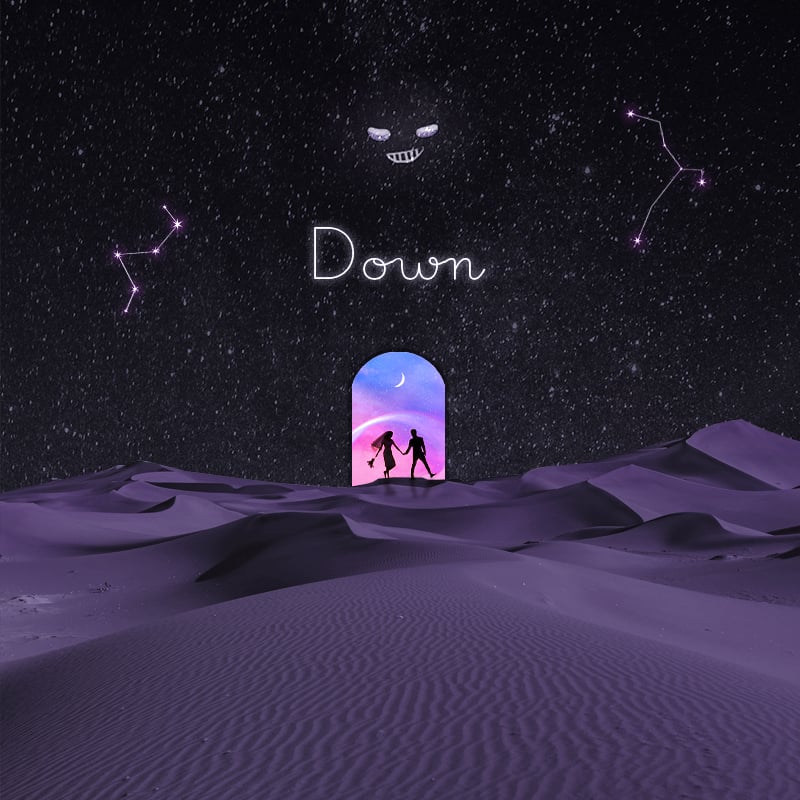 Eggnarok Releases Sensational Single, "Down"
Fueled by his passion for music and how it enables self-reflection within listeners, Korean artist Eggnarok has crafted a one-of-a-kind melodic style. This unique sound fuses together elements of nu-disco, funk, electronic, R&B, jazz, and other genres with instrumentals that stem from Korean music traditions. Additionally, this talented individual recently won runner-up in Atlantic Records' global remix contest for Charlie Puth's "Light Switch". Taking the next step in his career, Eggnarok has decided to drop his new single, "Down".
Opening with an uplifting chord progression, Eggnarok captivates us immediately with beautiful melodies and a soothing female vocal. Through the use of alluring effects and uplifting sequences of piano, Eggnarok creates a strong sense of love and blissfulness within the track. It's a song that no matter what mood you may find yourself in, you can always get "Down" to it.
Listen below!