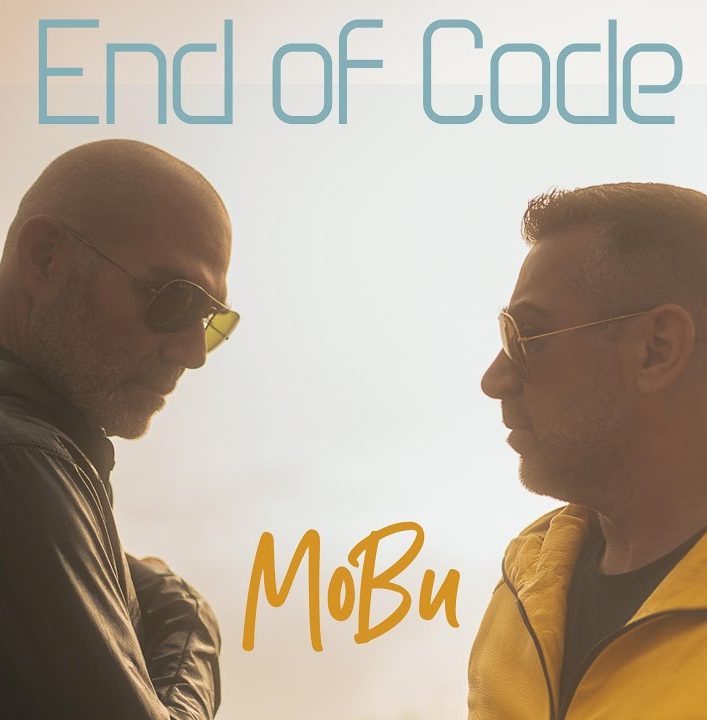 End of Code Release A Blissful Track Titled "State Of Mine" Off Latest Album MoBu
With over 100K monthly listeners on Spotify alone, End of Code is clearly one of the rising electro acts of the year. Based between Malibu and Monaco, Nicolas Saad and Shawn Pereira have been writing, producing and imagining a sonic energy that would serve the future and fulfill their aim for total freedom.
Nicolas has been developing his musical creativity since the 90's, DJing & producing for French radio & TV.
Shawn taught himself music while traveling the world modeling for campaigns including Ralph Lauren Polo Sport, Diet Coke and Tag Heuer.
Beyond the music, it's the feeling and energies they are able to channel through their sound and minimalist lyrics over epic soundscapes that truly reflect their approach.
Their latest release is titled "State Of Mine" and is off their most recent album MoBu.
This ethereal production sees the duo transporting listeners into a surreal world, where the dark blends in perfectly with feelings of bliss, a mysterious combination only they are capable of delivering with such style.