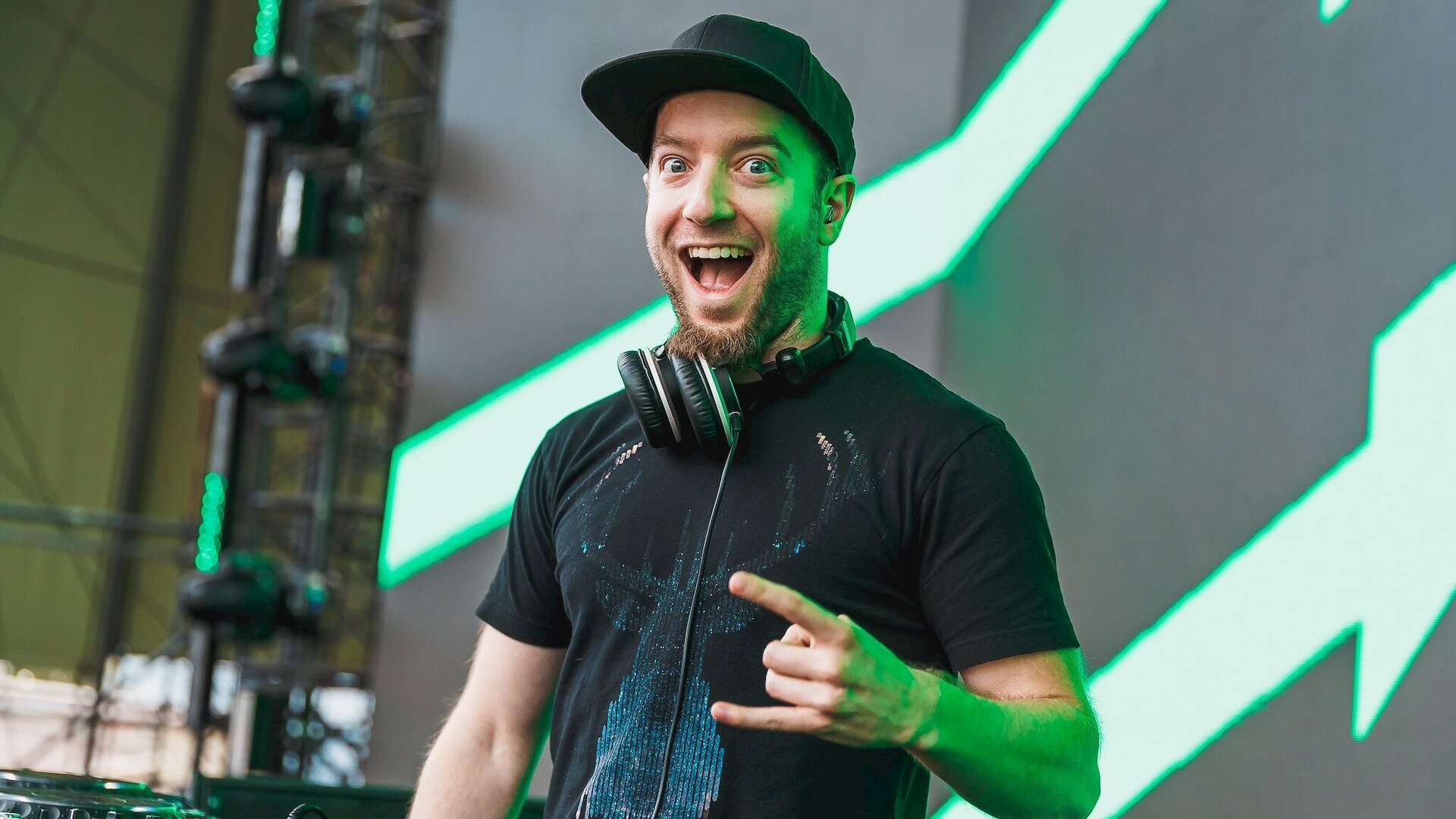 Everything We Know About Excision's Upcoming Album
Jeff Abel, also known as Excision, is a Canadian multi-talented artist who debuted his career in 2006 with "Warning."
The artist has recently confirmed that he is cooking something special for fans which will be out this year. 
The 35-year-old dubstep artist took to Twitter to confirm the release. Although until now we have nothing official neither about the release date nor the tracks, we are sure it's going to be lit.
Excision is now on FB, Twitter, and IG.
Until he releases the project, check out Excision's top tracks below: