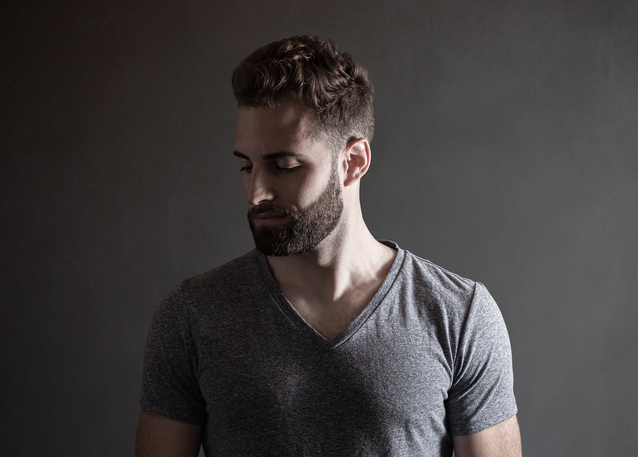 EWERELL Drops A Powerful Banger Titled "Butterfly"
Swiss music producer and DJ EWERELL is releasing his latest creation, the powerful banger titled "Butterfly." Through a magnificent mix between, edm, dance, electro house and slap house, EWERELL once again proves the hype around each of his drops with an energetic track that incorporates some rapping segments. The hard-hitting beats and deep vocals merge seamlessly, giving birth to a timeless track set to spark mass appeal among fans of the genre and beyond, to all music fans out there.
It's in 2009 that EWERELL started deejaying in different clubs, parties and festivals including at the "Streetparade" in Zurich and at the "Gampel open air festival" in Switzerland.
His popularity skyrocketed in 2019, with the release of his debut single "Next To You," marking the beginning of a prolific career for the skilled electronic music artist.