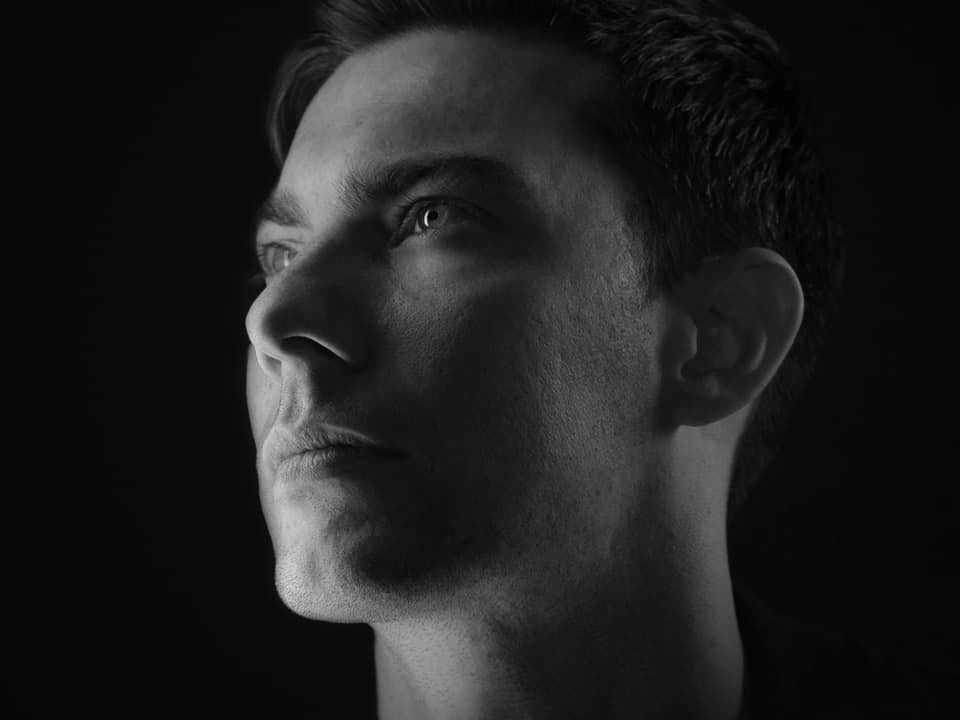 Exclusive: Culture Shock wows in fiery new single, 'Take Control'
London drum & bass mastermind Culture Shock is at it once more.
He's closing out the primary month of 2019 along with his first launch of the 12 months: "Take Control." The single marks the fifth entry in his Sequence Series on Andy C's RAM Records, trademarked with colourful geometric paintings. Clocking in at slightly below 5 minutes, "Take Control" kicks off at a cautious tempo, main in with vibrant feminine vocals. As the tune progresses, it turns into clear that it's constructing into one thing formidable, as computerized beeps and a gnawing wobble usher in a grinding drum & bass rhythm. "Take Control" matches in snugly with the remainder of Culture Shock's discography, kicking off what can solely be one other profitable 12 months.
2018 proved to be large for the UK producer. He launched a slew of remarkable originals and remixes, together with an acclaimed remix of Camo & Krooked in March. In May, Culture Shock celebrated the discharge of FABRICLIVE 98 by teaming up with Dimension, Friction, and 1991 for an insane two-hour back-to-back set. His emotive June launch, "There For You," was dubbed Annie Mac's hottest report on BBC Radio 1 and later went on to soundtrack the London Fireworks on New Year's Eve.
"Take Control" is out Jan. 25 on Beatport and worldwide on Feb. eight on RAM Records.