Exclusive Premiere: Drty Shdw – "Moonlight feat Xtina Jewell" Music Video
Toronto based artist and music producer Drty Shdw teamed up with Xtina Jewell to deliver "Moonlight", one of the most …
Toronto based artist and music producer Drty Shdw teamed up with Xtina Jewell to deliver "Moonlight", one of the most powerful EDM music videos of the year so far. The track is mixed by Grammy award winner and Drty Shdw's friend and collaborator Devin Nakao. "Moonlight" marks a stunning artistic collaboration, and it's no surprise that Drty Shdw sees such talent in Xtina Jewell because her vocal delivery is simply out-of-this world.
The visuals are equally breathtaking and capture Drty Shdw having a "coup de foudre" for his waitress while drinking his coffee, and the two go on for a romantic ride perfectly translated into music by this extremely gifted artist.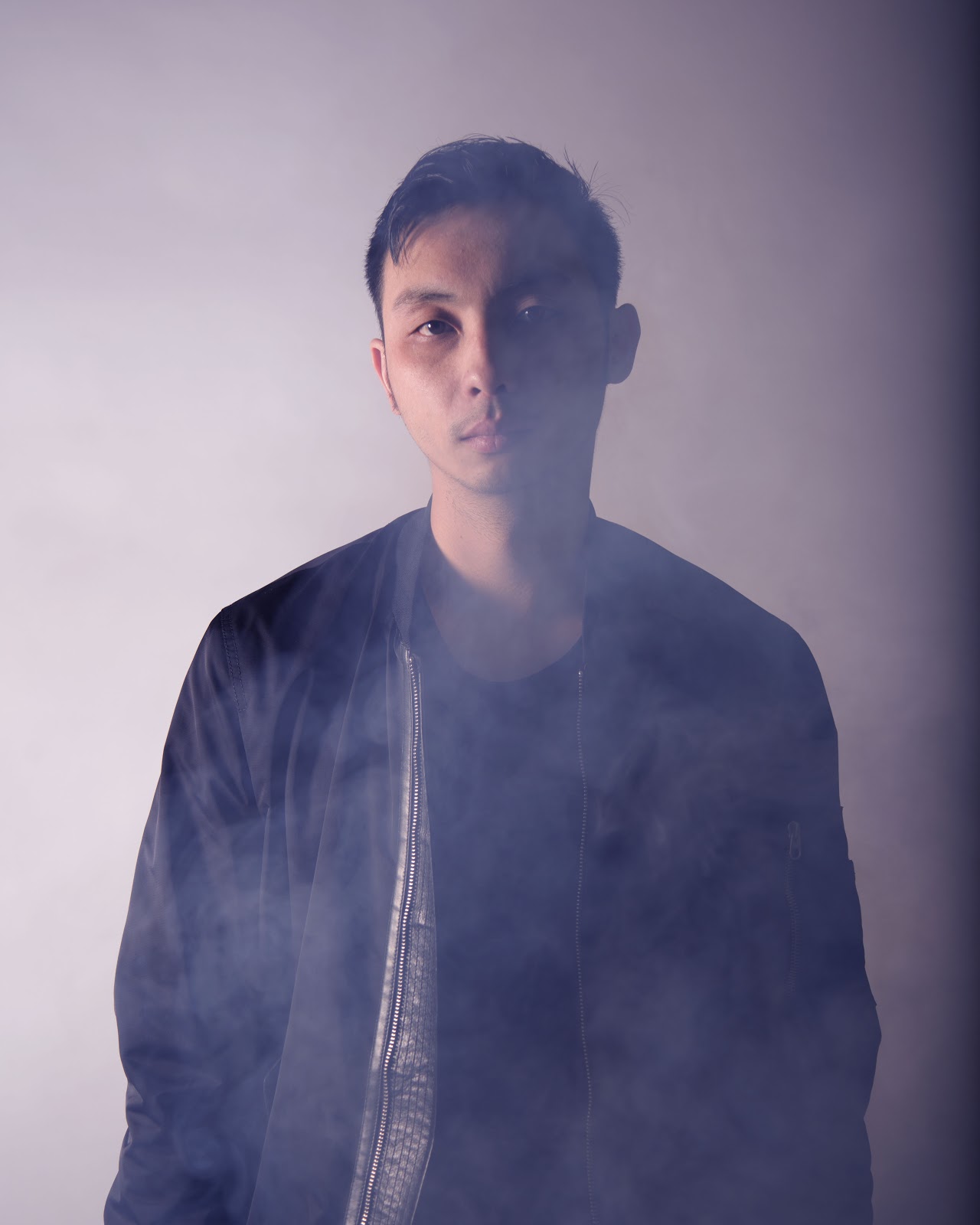 The sound design on this song is simply perfect. Combining a detail-oriented sense of rhythm with Jewell's hypnotic vocals, "Moonlight" transports listeners into another dimension, where fantasies occur just like that.
The music video's end scene is a piece of art in itself, and viewers will witness the end of a dream started a couple of minutes ago, which no one expected to be an illusion.
A must-watch, "Moonlight" feat Xtina Jewell is the creative proof that Drty Shdw is at the top of his game, and we can't wait for what's gonna come from this very special artist in the future.