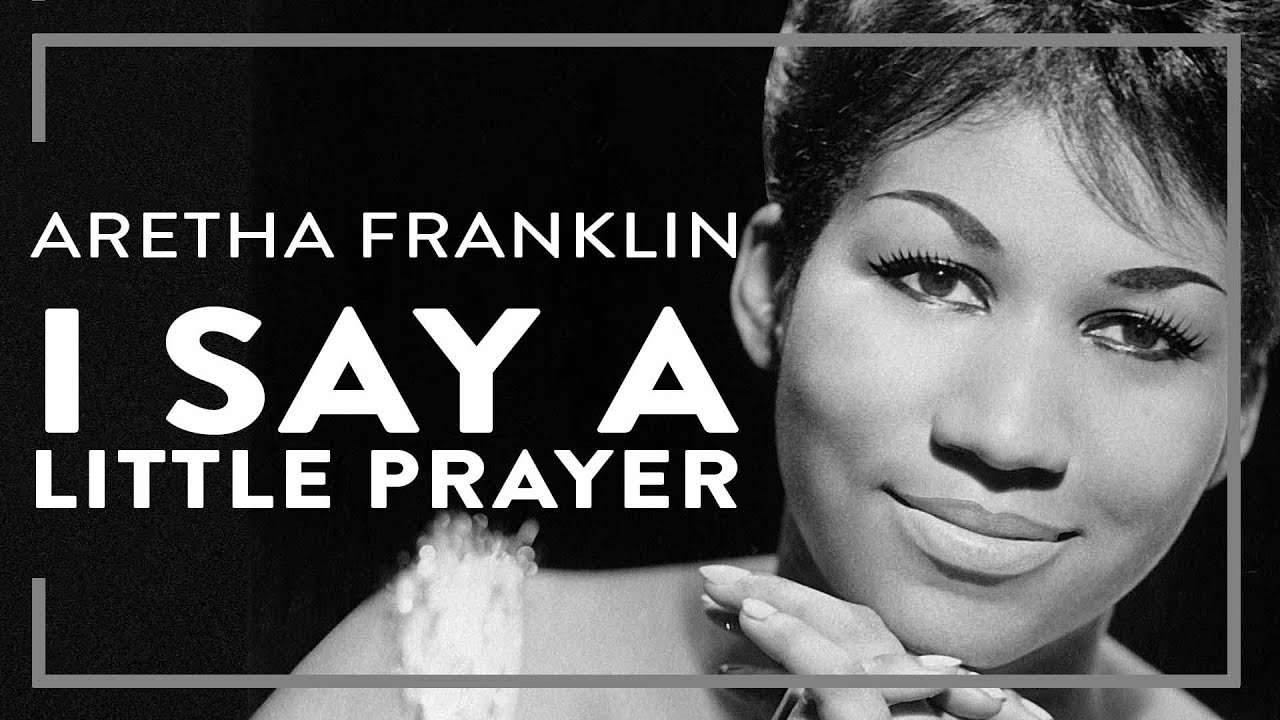 Experience Aretha Franklin's stunning isolated vocals on 'I Say A Little Prayer'
Aretha Franklin's legacy as one of the greatest soul vocalists of all time is undisputed. Born in 1942 to parents who were both deeply involved in music and religion, Franklin was destined for greatness. Her mother, Barbara Siggers Franklin, was a singer and choirmistress, while her father, Rev. CL Franklin, was a celebrated Baptist preacher. Franklin spent her childhood touring the nation in her father's travelling revival show, which undoubtedly influenced her love of music.
In the 1960s, Franklin embraced the blues and relocated to New York, where she signed with Columbia Records. Her powerful voice and soulful style quickly made her the Queen of the '60s soul divas. Franklin's signature hits include "Respect," "Chain of Fools," and "Think."
Below, you can listen to a stunning isolated recording of Franklin's vocals for "I Say A Little Prayer." The song was written by Burt Bacharach (music) and Hal David (lyrics) and was originally recorded by fellow soul diva Dionne Warwick during the height of the Vietnam War. Bacharach was reportedly unsatisfied with the final recording, feeling that he had made the tempo a little too fast and nervous. He didn't want the record to be released but was overridden, and the song went on to become a hit.
Franklin's version of "I Say A Little Prayer" showcases her incredible vocal range and ability to infuse even the simplest of melodies with emotion and power. The isolated recording allows listeners to fully appreciate the subtleties and nuances of her performance. From the opening notes, Franklin's voice soars with an otherworldly quality that captivates the listener.
As we reflect on the life and music of Aretha Franklin, we are reminded of the incredible impact that she had on the world of music. Her soulful voice and powerful lyrics continue to inspire and move audiences to this day.