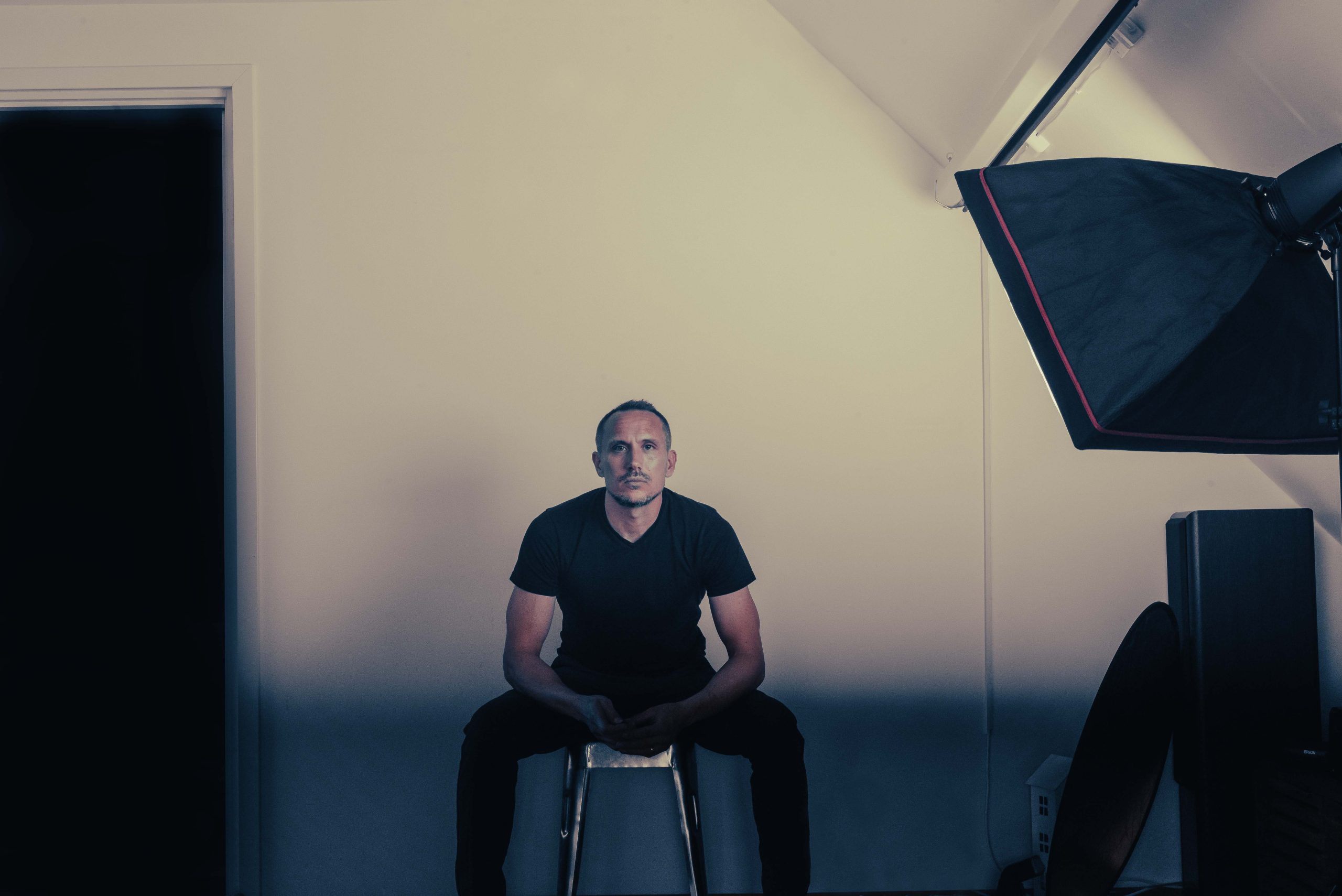 Experienced DJ & Producer MedsE Releases All-New Single Titled "Protect"
Gifted musician MedsE drops another sensational single called "Protect" that extends his impressive portfolio that's full of authentic dance tracks. The song carries heavy synths and impeccable rhythm that urges any listener to get up and dance like it's the Earth's last day.
There isn't much known about MedsE other than the fact that he is heavily influenced by EDM's classics and the early stages of hip-hop. His music is very different from his peers' work as the amazing producer makes sure to instill his original fusion style in every single track he releases. As shown in "Protect," MedsE shines with its unique synth-focused progression that gives the vocals the needed canvas.
As much of an original artist as MedsE is, he still looks up to some of the best musicians in the genre, including Deadmau5 and The Prodigy. His main aim with his music is for his listeners to express their positive feelings on the dancefloor while resonating with the artist's inner expressions.