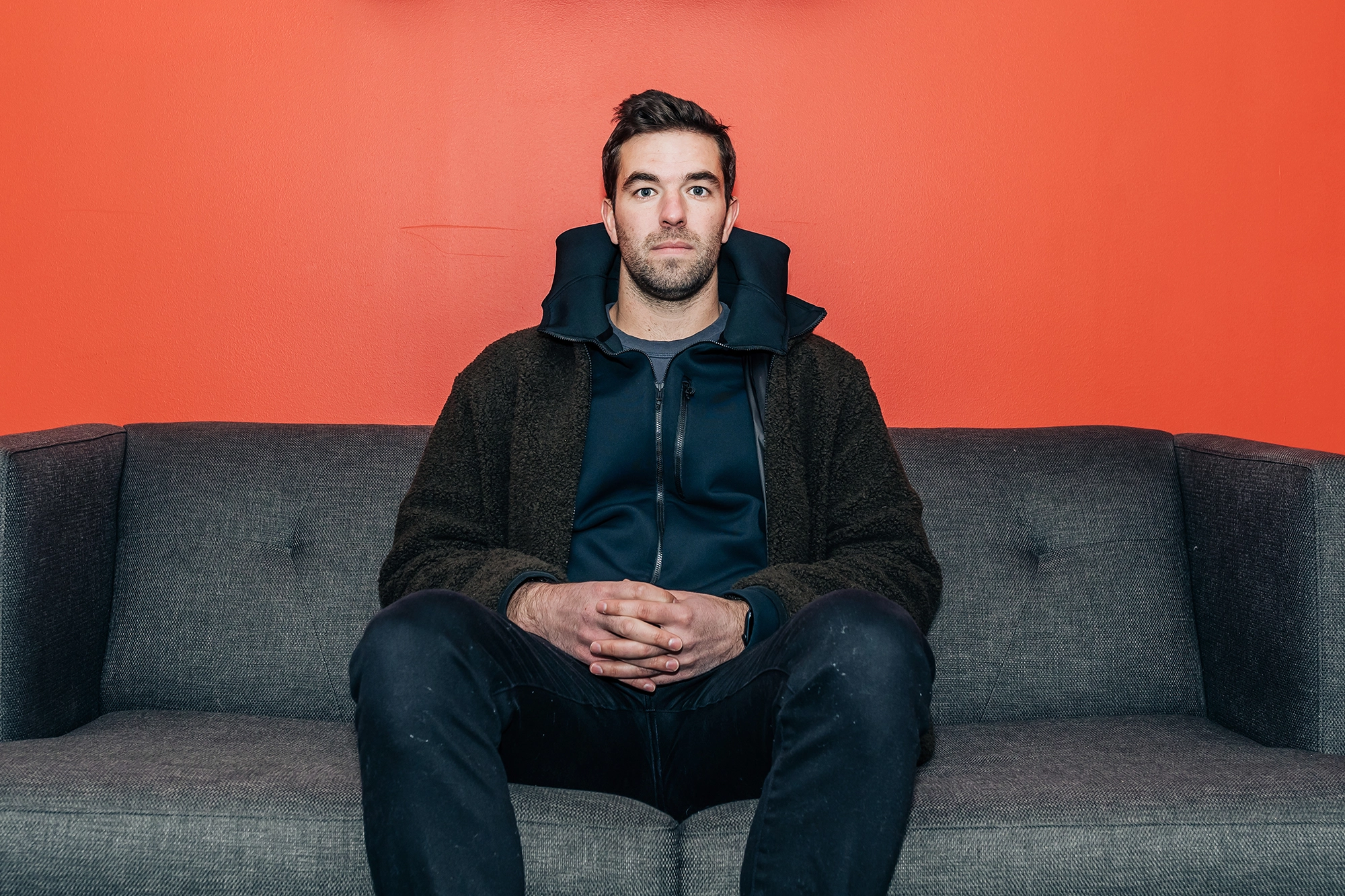 Finally Happening: Billy McFarland Announces the Arrival of Fyre Festival II
The most astonishing comeback story in festival history might be unfolding. Alternatively, it could be a genuine follow-up to the catastrophic "greatest party that never happened."
Naturally, we're referring to Fyre Festival 2, the unexpected sequel that has taken many by surprise.
"Fyre Festival II is finally happening," tweeted Billy McFarland, convicted felon and creator of the infamous 2017 music festival. "Tell me why you should be invited." It's been a year since McFarland was released from prison, and during this time, he has not shied away from pursuing grandiose ventures in the entertainment industry. He hinted at a return to the Bahamas with an event called PYRT (a supposed "treasure hunt" that was later shut down by authorities) and unveiled plans to produce a new documentary. Now, he has announced the return of Fyre Festival.
The controversial entrepreneur's proclamation has, expectedly, garnered mixed responses. However, not everyone is dismissing the prospect of a Fyre Festival revival. Dance music sensation Sam Feldt even volunteered to perform at the event, if it were to happen—McFarland is permanently banned from acting as a director of a public company, according to the SEC. This announcement comes just days after McFarland publicly declared his intention to repay the victims of Fyre Festival's disastrous 2017 debut, totaling $26 million in restitution.
Although he's no longer behind bars, McFarland is currently on supervised release for a three-year period.