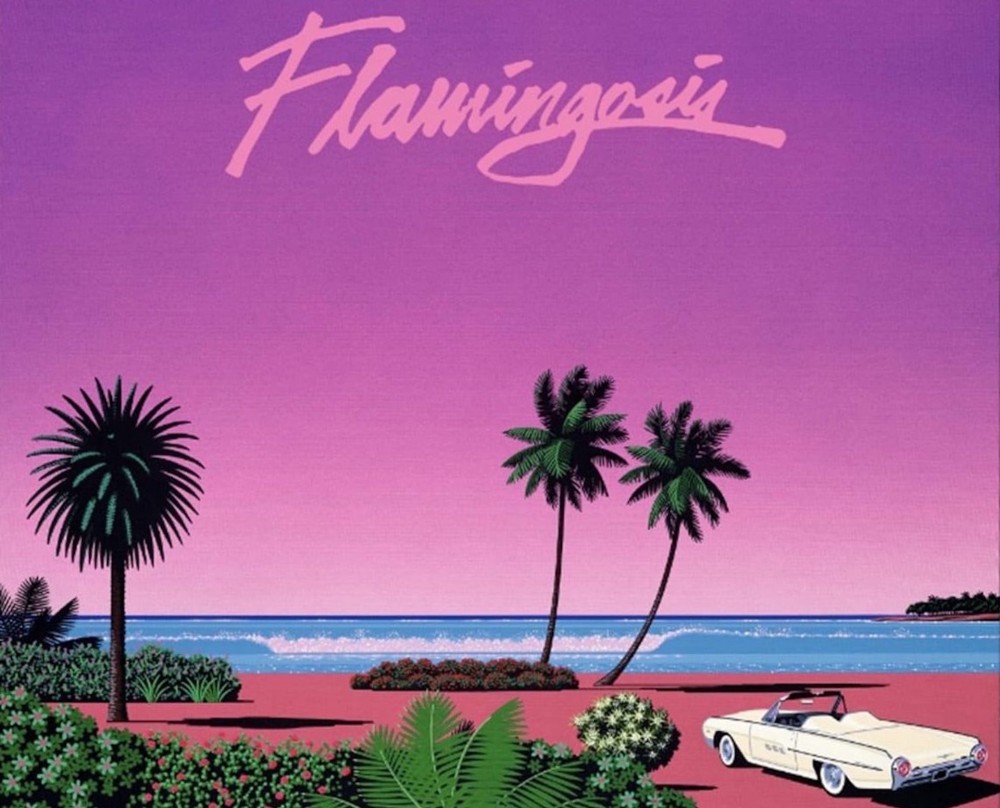 Flamingosis crafts pool celebration perfection with 'Jet Skis & Hennesy'
Brooklyn-based producer Flamingosis has submitted a robust case for summer season all 12 months lengthy with the inarguably groovy "Jet Skis & Hennesy." Drawing on influences starting from Flying Lotus to J Dilla, the artist serves up his personal mix of hip-hop and relaxed funk. "Jet Skis & Hennesy" is a standout from artist's contemporary full-length effort, Flight Fantastic.
The observe opens with a laid-back jazzy intro, topped off with jazz guitar riffs that will sound correct at residence in a '70s lounge. Out of nowhere, the guitar makes room for a full-on flute solo (eat your coronary heart out, Ron Burgundy). The funk by no means lets up, skipping a breather breakdown for a reinvigorated jam part with vivid horns and slinky slap bass. Flamingosis' easy sounds are right here to say: these emails can wait – seize a cocktail and unwind poolside to this one.