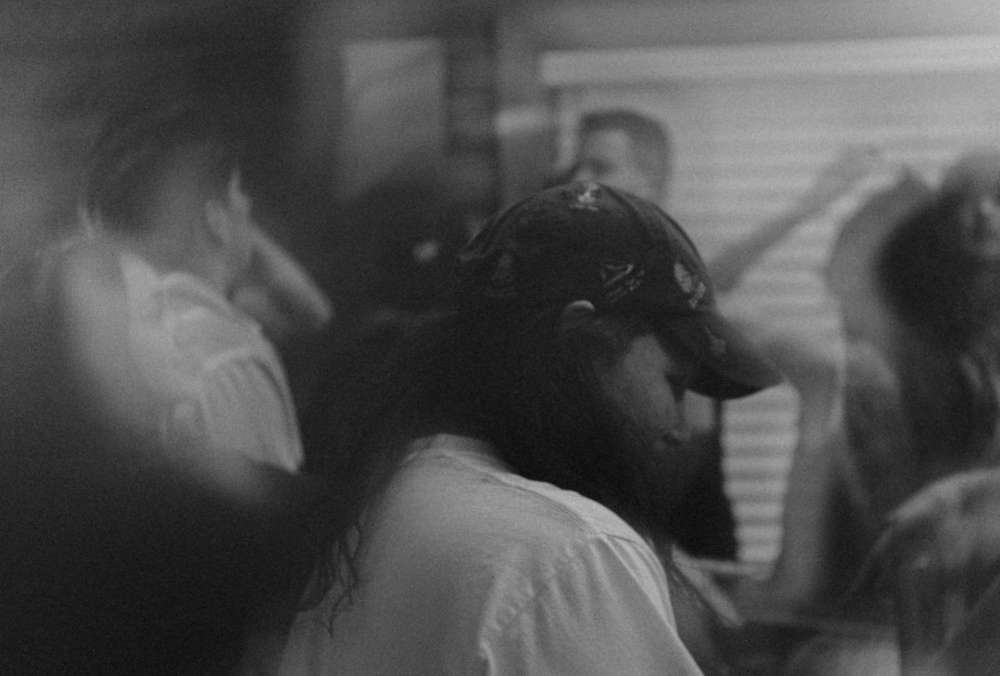 Forgetmyname's Inward Battles In "Gasoline" Ignites The Heart-Mind Conflict 
Forgetmyname's new release, "Gasoline," takes listeners on a journey that delves into the relentless conflict between the heart and mind. The song immerses the audience in an intense battle where emotions and rationality collide, creating an enthralling narrative. With its compelling lyrics and evocative melodies, the single masterfully captures the essence of this internal struggle, inviting everyone to explore the depths of their own inner wars.
Renowned for "Complex," "High," and "Crazy," this rising star reemerges with an enthralling track that effortlessly displays her diverse skills and remarkable vocal range. Describing the song as embodying a feeling of "fight or flight," tinged with a sense of urgency, Forgetmyname believes it resonates with listeners who can relate to the desire to escape a situation in order to avoid ruining it or simply to protect themselves.
Enhanced by a captivating music video directed and edited by Ryan Pham, "Gasoline" intertwines elements of melancholy and longing. Through heartfelt lyrics like "Thinking about the past and run/ They think I'm having so much fun/ While I just sit around/ And wait for your phone call/ Running from intervention/ Don't want to sit around/ And wait for you to call," Forgetmyname reflects upon nostalgic moments, expressing the desire and the yearning for a meaningful connection.
When discussing the concept behind the video, she explains: "I usually have the idea or concept while making the song in the studio based on the feel of the song and I'll usually bounce those ideas off with Michee Zodulua and Ryan Pham who have been a huge part of all my music videos. It's definitely a collaboration with the team, they've become family to me and there I know whatever they do it's going to come out great."
The visuals take place at a house party that her friends throw to cheer Forgetmyname up. Despite their efforts, she can't help but focus on her phone, hoping for a call from her ex. The singer tries to appear strong and happy, but deep down, she's still hurting. The video shows a poignant moment when she steps outside with a drink, alone, gazing into the dancing flames of a campfire, lost in thought and reflecting on the decisions she's made.
Watch the official music video for "Gasoline" here:
Listen to the song below: