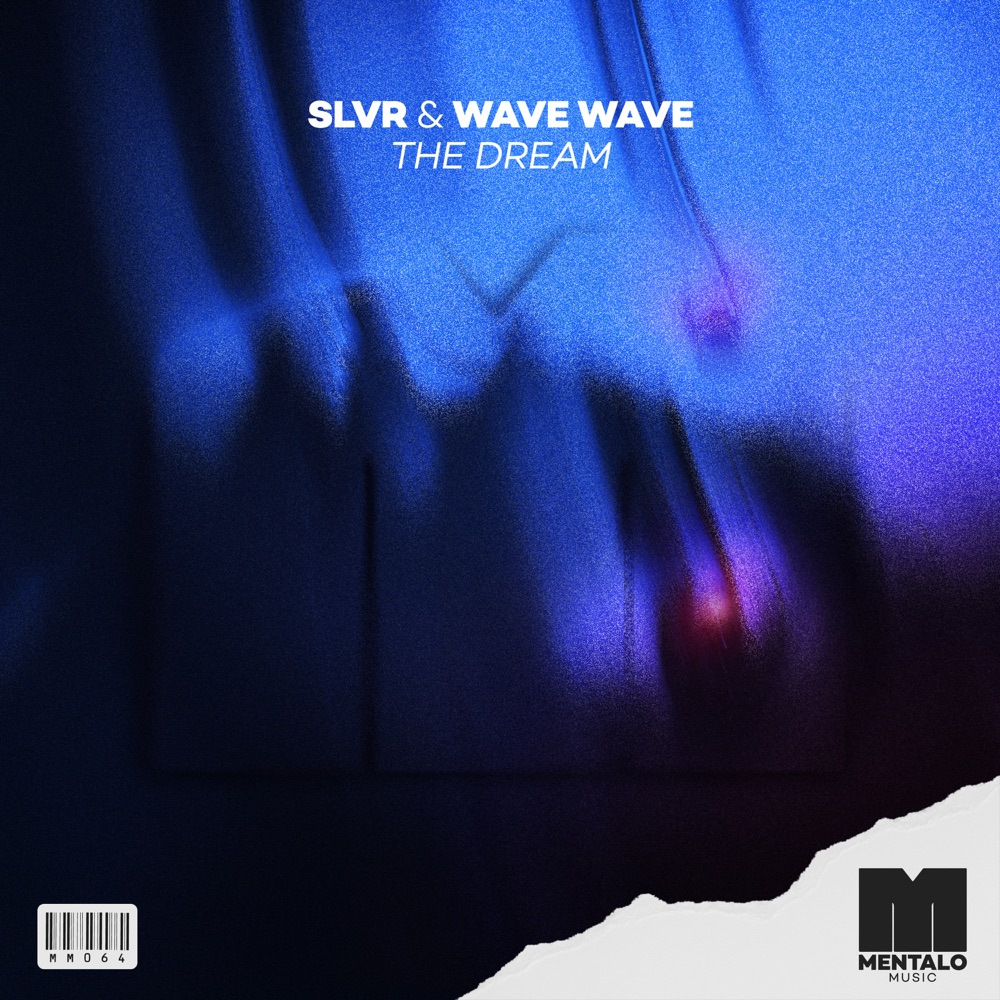 Future Rave? Future Wave! SLVR and Wave Wave joined forces in "The Dream"
---
• Not a fan of the vocal
• Explosive drop with Future Rave melodies
• Exceptional work with meticulously chosen elements
---
I hadn't come across Wave Wave before, and, in general, Mentalo Music (my only mention was some years ago, suggesting that the label was still in its early stages of development). But it seems like Robin Schulz has struck gold! The German producer has unleashed a string of bangers, official remixes (Cheat Codes, Quarterhead & Robin Schulz), and accumulated an impressive stream of results. His sound effortlessly melds Techno, Tech House, and House in ways that keep you guessing. This is evident in "The Dream," his latest release, where he joins forces with another rising star, SLVR.
The Italian maestro launched his career on Spinnin' Records, achieving significant success (my favorite being the Chico Rose & Afrojack collaboration, "My Sound"). Both artists share a compatible style, delivering aggressive and underground House music with a dash of Bass/Techno, brimming with flexible ideas. In fact, "The Dream" incorporates elements from the Future Rave genre in the drop.
While it's not a groundbreaking revelation, given that Techno and Future Rave are the hottest genres of the year, countless creators are weaving them together. However, the duality SLVR – Wave Wave executed it remarkably well in "The Dream." The track begins with a slow, deliberate introduction, and then a rapid buildup leads to a colossal kick and a melody influenced by Future Rave. There's ample room to explore the bass, the kick, and the eerie ambiance in the background, as if the dream was gradually morphing into a surreal nightmare. However, "The Dream" takes a peaceful detour during the breakdown (if you overlook the hefty kick left here to spice things up) before entering the final segment.
I must admit that I'm not particularly fond of the vocal; I would have preferred something more delicate or sophisticated.
Nevertheless, when it comes to the instrumental aspects, I must applaud the exceptional work done here. Achieving such a powerful result with a slow melody underscores the meticulous mixing and the thoughtful selection of elements. It shines a spotlight on Wave Wave's previously undiscovered talent. SLVR, as always, serves as a guarantee of great music.
You can listen to "The Dream" here: