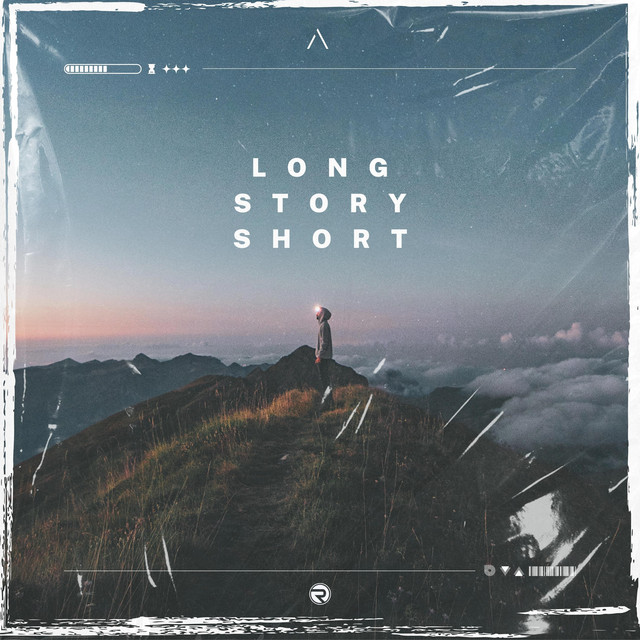 Gelida & Otto Palmborg Unveil An Atmospheric Track "Nobody Knows" Off Latest EP Long Story Short
Gelida and Otto Palmborg unveil an atmospheric new track titled "Nobody Knows," of their latest collection of tracks; the EP Long Story Short.
The EP is home to 4 tracks with a story about a relationship that started perfectly yet went through many complications, ending in a break-up, and leaving both with multiple doubts.
Since 2017, the 20-year-old Danish DJ and producer has received massive support from several of the biggest DJs. Artists such as Nicky Romero, Pink Panda and labels like Spinnin' Records and Protocol Recordings have already shown great interest in Gelida and supported him through their playlists. On a national level Gelida has also achieved great support from Denmark biggest radio channel DR P3 with support from HelleHelle at Kollektivet on his latest releases ''Your Other Part'' ''Nobody Knows'' and on ''My Oasis'' with RYBERG.
Otto Palmborg has hundreds of co-writes and sessions behind his back along with years of experience performing live and recording in multiple studios across the world.
The Finland-based artist is also a singer, writer, topliner, musician and lyricist with over 10 years of experience in the industry.
The new track "Nobody Knows" is sublime in all the facets it distills, both sonically and lyrically. Get familiar with this power-duo by streaming "Nobody Knows" and the EP Long Story Short on repeat!
Follow Gelida on Instagram