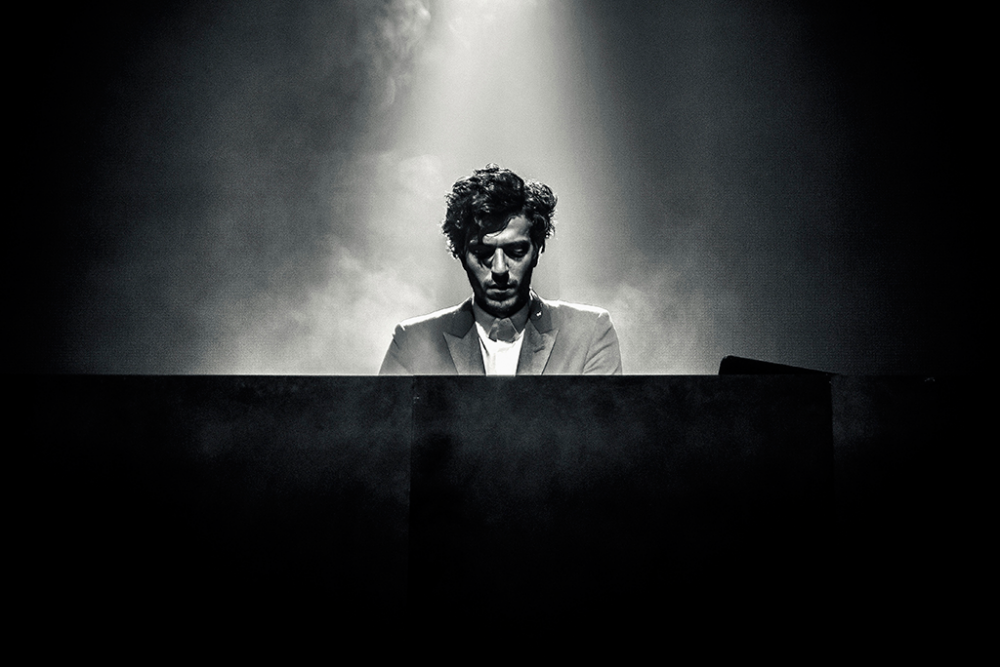 Gessafelstein releases debut single from forthcoming 'Hyperion' album, The Weeknd assisted 'Lost In The Fire' – EDM All Day
Gessafelstein and The Weeknd are again and goin' unhealthy on listeners once more "Lost In The Fire." Gessafelstein initially launched a quick preview of "Lost In The Fire" on January 7, however now follows the teaser clip with a full-length model of the only. The collaboration capabilities as an unique first style of the sound that continues to be but to return in expanded type on Hyperion, Gessafelstein's debut providing on Columbia Records. In an extension of his elusive method to musical releases, the French producer has but to declare a proper drop date for Hyperion, however the album is nonetheless anticipated to reach later this 12 months.
A reprisal of their co-imaginative work on two cuts off The Weeknd's first EP, My Dear Melancholy, "I Was Never There" and "Hurt You," "Lost In The Fire" is a sensual quantity with a deep velvet tone. The silk of The Weeknd's inimitable vocal glides atop the darkish, grounded percussion that steadies "Lost In The Fire," to situate the monitor within the shadowy depths of sound acquainted to Gessafelstein, whose catalog spans the total crepuscular continuum of tenebrous techno stylings. Tastefully tight lipped about Hyperion specifics, Gessafelstein stays within the developmental phases of his first Columbia Records manufacturing, and given The Weeknd's prior announcement that he too was at work on a brand new album, extra Gessafelstein and The Weeknd enjoyable may nicely ensue.