Get Ready to Make Some Noise with Boys Noize's new Single "All I Want"
Boys Noize just released a new fire track, "All I Want," featuring Jake Shears. A song meant for the dance …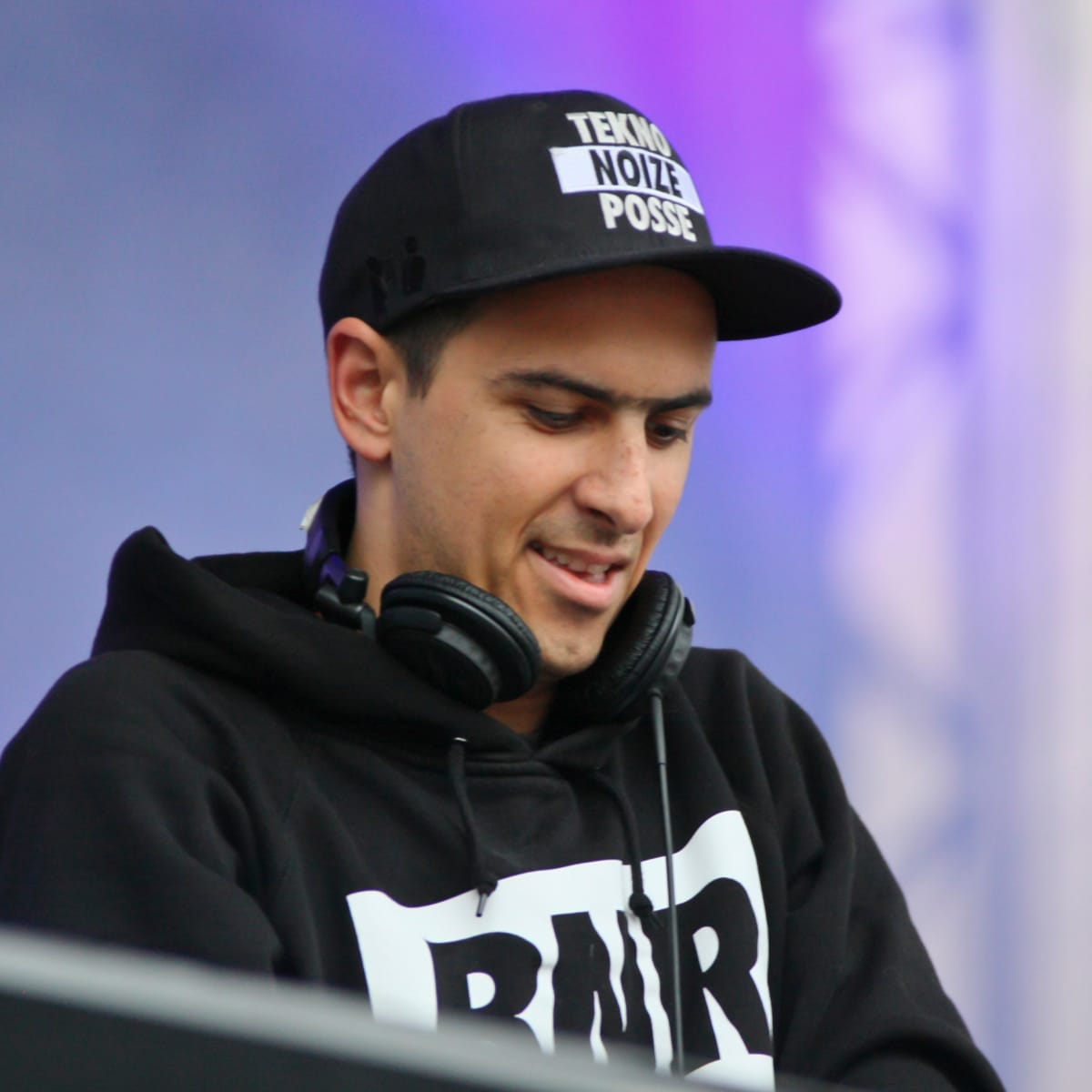 Boys Noize just released a new fire track, "All I Want," featuring Jake Shears. A song meant for the dance floor; the artists truly gave the crowd an anthem for Summer 2021. Wit sizzling hot tunes and unmatched vocals, "All I Want" is sure to rise the charts.
The track's infectious beats and addictive hooks are what make it an even bigger hit than expected. The song was dropped with an official music video, which boasts an unusual experience in itself. The video was shot in Los Angeles by Dan Streit, where it ironically follows the social media age experience. The video boasts a well-sculpted bodybuilder on his quest for perfection; however, he is constantly found on a lonely journey.
Check out Boys Noize's new track and more of his projects on Spotify!