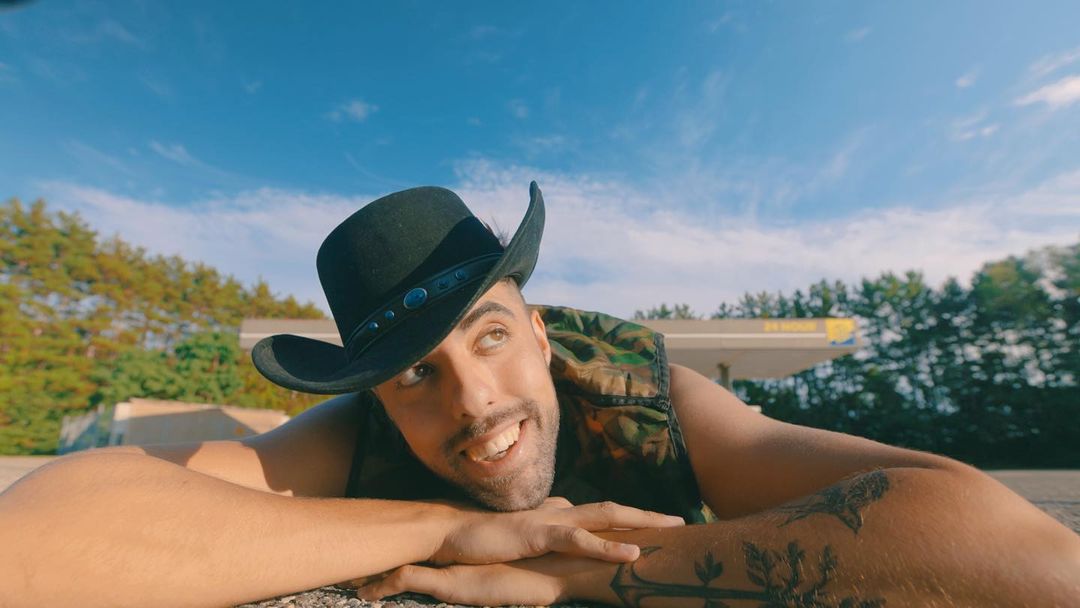 Gianni Taylor Releases New Song "Medicate"
With so many releases already on his plate, Gianni Taylor is still invoking relentless musical talents. His vocals still soaring high, the new track perfectly nurtures its growth.
The lush and atmospheric vibe of the track is only promoted with its laidback character. The tunes are charming and his vocals accentuate the relatable lyrics.
Listen to Gianni Taylor on "Medicate."