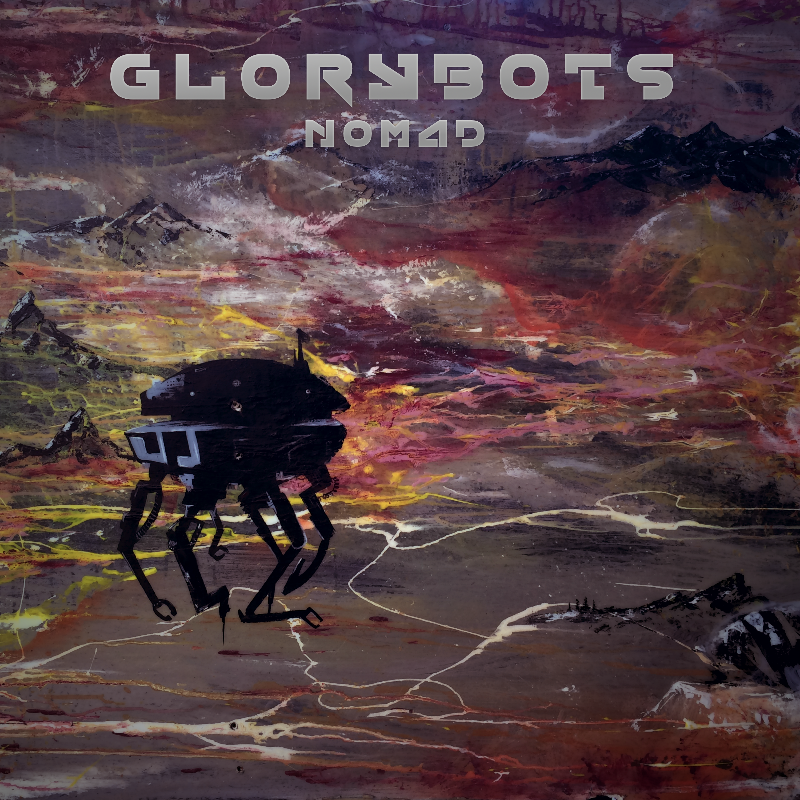 Glorybots – Nomad
Glorybots releasing new single, "Nomad."
Hailing from Seattle, Wa, Glorybots are all about channeling the heat of other music and the edgy melodies of recent wave.
Recently, they launched a model new monitor titled "Nomad," which stands out as an important showcase of the group's melodic sensibilities and catchy concepts. The tune channels the soothing, candle-lit textures of The Cure, with the commercial soundscapes of Nine Inch Nails and the bittersweet melodies of Joy Division. The result's a sound that feels fairly timeless and traditional, but fashionable and understated.
In addition to the tune's intriguing soundscapes, "Nomad" is steeped in profound private lyricism. The monitor offers with the dilemma of leaving, and in search of a spot to name dwelling in a world that too usually judges individuals for his or her cultural background, ethnicity and creed. Glorybots encapsulated such a deep and troublesome subject in a tune that's unafraid of being outspoken and direct, placing a particular emphasis on emotional storytelling.
The band makes use of their darkish, haunting melodies as a metaphor to explain the fleeting state of individuals caught in a limbo, between leaving a house they now not acknowledge, and looking for a brand new identification.
Check out "Nomad" and take heed to Glorybots music by way of their official account on Bandcamp right here
Nomad [Radio Edit] by Glorybots
Written by: Alex Green
Bio
On a busman's vacation from his band Echo Texture, singer/songwriter Jalal Andre is the Glorybots' braintrust, and the music he's making beneath that moniker is an infectious mix of angular indie rock and dreamy grooves all set in opposition to cascading cinematic soundscapes.
A riveting blast of searing post-punk and riveting Kid-A period textures, "Nomad" is a positively otherworldly quantity that's punctuated by Andre's gorgeous falsetto. An prompt traditional, "Nomad" is so soaringly melodic, it's virtually inconceivable to get out of your head.
Taken from the band's Dark Alien Pop debut, "Nomad" brings to thoughts the spacey terrain of Bowie's Scary Monsters and the darkish grind of Bauhaus' "In The Flat Field."
The tune's refrain ("Born to go away/I'm a runaway/I'm a runaway/Forced to go away/I'm a runaway") confronts the dilemma that leaving is simply half of the battle, and discovering a brand new house is the opposite. Although the monitor is steeped in metaphor–all of us really feel a bit alien and international in our personal pores and skin–it could additionally function an ideal sonic rendering of the very terrestrial and present difficulty of these trying to find geographical asylum.
"Watching the tragedy of individuals searching for asylum from the troublesome circumstances of their dwelling nations, and having the doorways cruelly shut on them, is sort of a cry to all of us," Andre says. "We can acknowledge in our personal lives that we've additionally sought asylum from one thing, or for no matter motive. An individual who is consistently operating away is a nomad, searching for refuge anyplace she or he can. But we don't actually must be any extra alienated. There must be a hope that we are able to all discover a place to name dwelling."