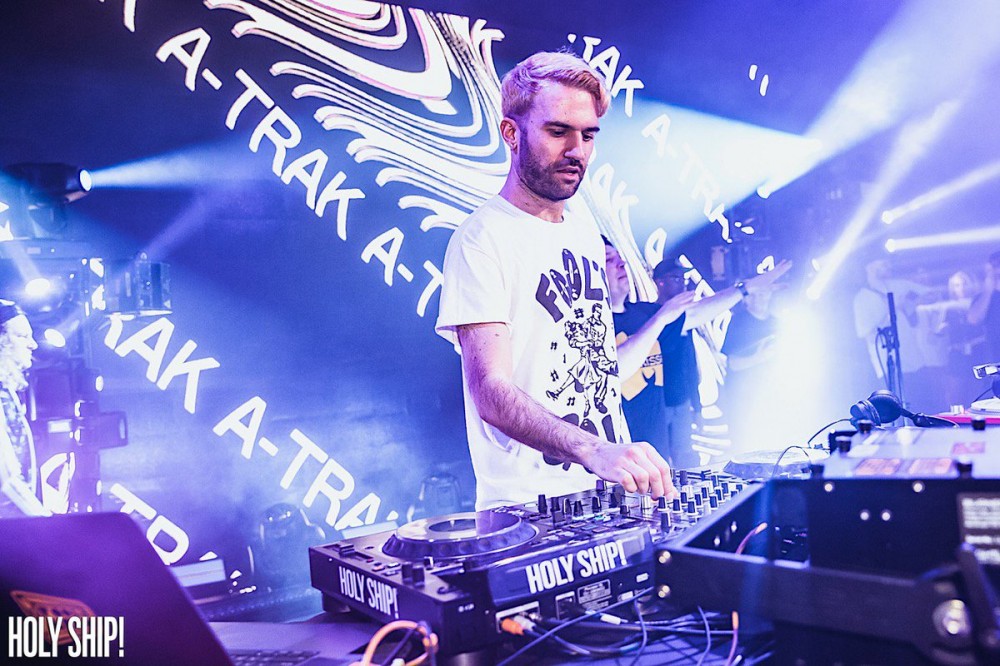 Good Morning Mix: Rock with A-Trak's Holy Ship! Rap Party Mix
Party grasp and scratch luminary, A-Trak exhibits his versatility and relevance on this lava "Holy Ship Rap Party 2019" mixture of turn-of-the-millennium rap combined with newer hip-hop and digital goodies. For instance, the Fools Gold head honcho hits a groove in the direction of the start with Clipse's "Grinding," Jay-Z's "La La La," a bootleg of Missy Elliot's "Work It," an edit of J-Kwon's "Tipsy," Mary J. Blige's "Real One," and Panjabi MC that includes Jay-Z's "Beware." That groove is sustained and additional expanded on; nonetheless, these tracks set the tone for a modern-day dose of nostalgia.
While listening by means of a few of hip-hop's best merchandise, A-Trak provides extra fashionable parts with Kodak Black, Childish Gambino, Lil Uzi Vert, and extra whereas mixing digital parts from Daft Punk, Gesaffelstein, Justice, Yehme2, TroyBoi and others. This is an authorized must-listen for followers of hip-hop and music on the whole, instantly from top-of-the-line improv get together DJs to grace the stage.
Photo credit score: Holy Ship!