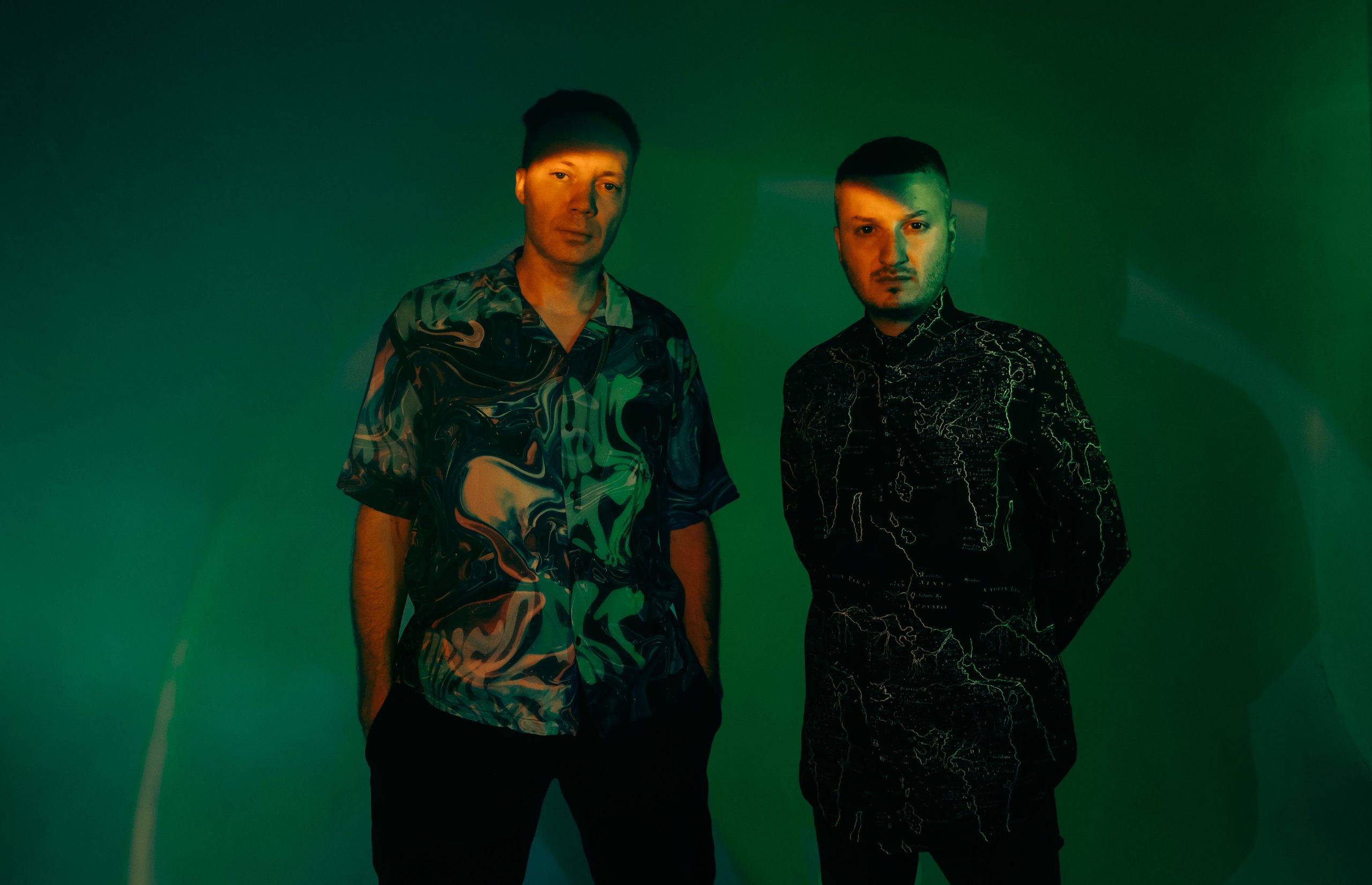 Goom Gum and Sevenn Bring 'Music' to Life at Tomorrowland Festival
Goom Gum and Sevenn have made an incredible impact on the electronic music scene with their recent performance at the renowned Tomorrowland festival. The dynamic duo delivered an unforgettable set, showcasing their prowess as producers and performers. As they put the 'Music' in Tomorrowland Music, fans were left mesmerized by their electrifying tunes and captivating stage presence.
Tomorrowland has long been a platform for some of the world's most talented electronic music artists, and this year was no exception. Goom Gum and Sevenn, both known for their unique sound and style, rose to the occasion and made their mark on the festival. Their performance was met with rave reviews, further solidifying their status as rising stars in the world of electronic music.
As Goom Gum and Sevenn continue to make waves in the industry, their performance at Tomorrowland has undoubtedly garnered them even more attention and admiration. With their exceptional talent and dedication to their craft, the duo is poised to make a lasting impact on the electronic music scene. As they embark on future performances and projects, fans eagerly await more groundbreaking music and unforgettable live experiences from these two incredible artists.