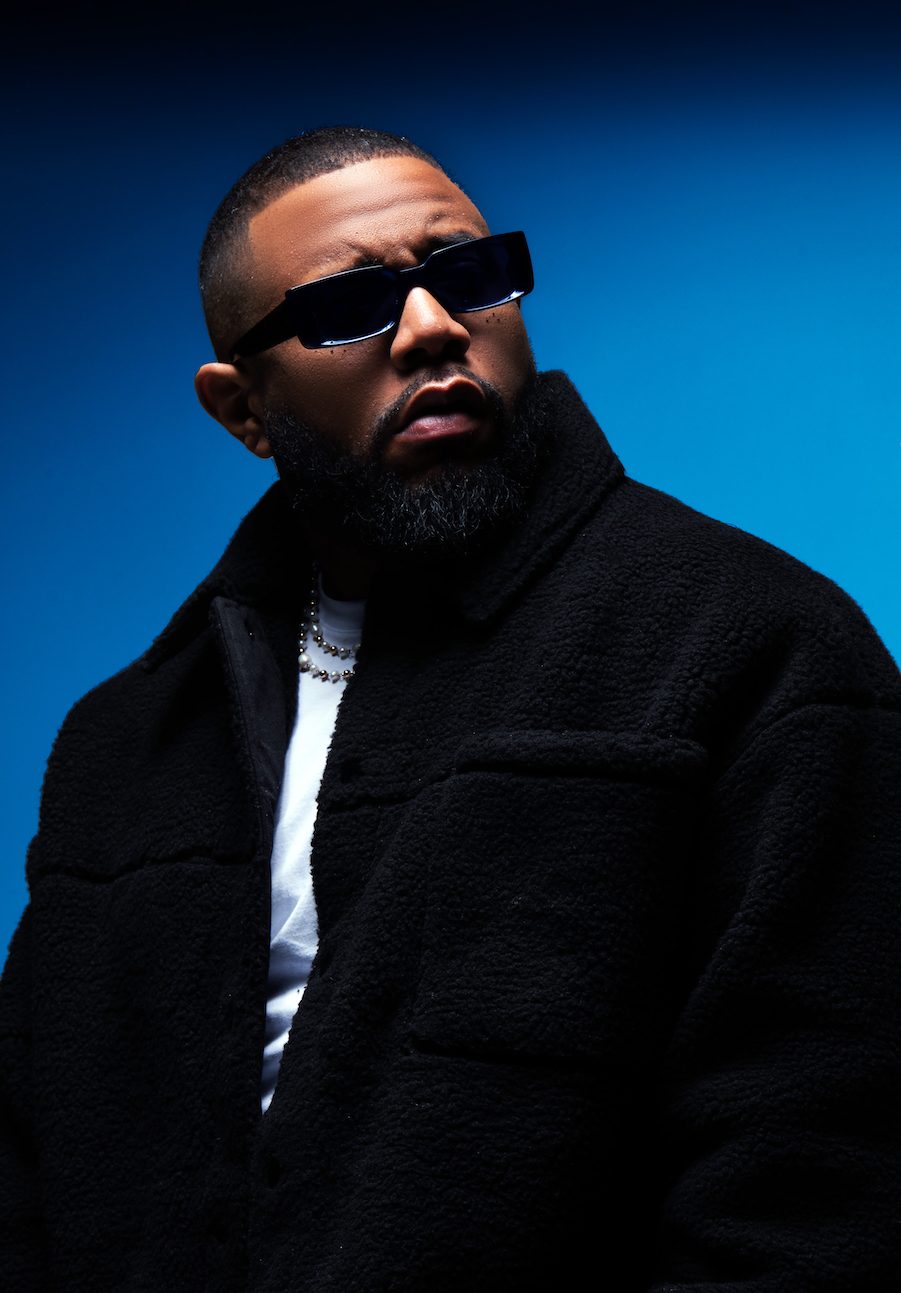 GORDO Announces New Las Vegas Residency with Tao Group Hospitality Las Vegas
GORDO has been an alias of Carnage for just a short time, but he's already taken over the house scene, especially in the US. He's performed at the biggest festivals in the country and everything he to touches musically seems to turn to gold.
Building on his momentum, he's announced his return to Tao Group Hospitality in Las Vegas for an exciting residency. With summer 2023 just around the corner, GORDO will be taking over iconic venues Tao Beach Dayclub, Marquee Dayclub and Hakkasan Nightclub as Tao Group Hospitality's newest resident.
To announce the campaign, GORDO released a viral video that reenacts LeBron James's iconic decision heard around the world when announcing he was going to play for the Miami Heat during 'The Decision.'
"Over a decade ago Marquee believed in Carnage and gave me a shot on the strip, its a crazy honour to return as Gordo and have the opportunity to play across all of Tao Group Hospitality's incredible new properties…the best is yet to come." – GORDO
See Dates Below:
Sunday April 30 – Marquee Dayclub
Friday June 16 – Tao Beach Dayclub
Sunday Aug 20 – Marquee Dayclub
Friday Aug 25 – Tao Beach Dayclub
Thursday Sept 7 – Hakkasan Nightclub
Friday Sept 22 – Tao Beach Dayclub
Thursday Oct 12 – Hakkasan Nightclub