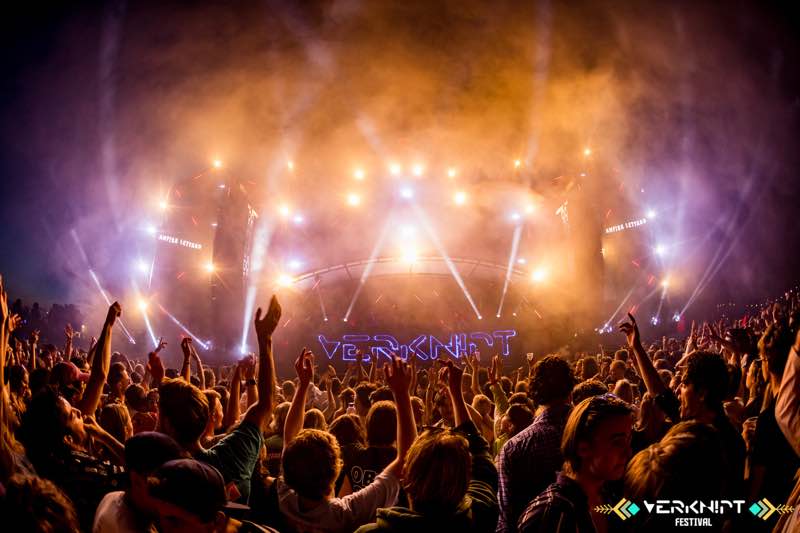 Here's a Quick Recap on the Dutch Electronic Music Festival and the COVID Cases
Verknipt, one of the famous Dutch EDM festivals, caused an increase in the COVID cases. The organization was criticized for lack of responsibility, as 1,000 COVID infections were linked to this single event.
Verknipt took place on July 3 and 4 in one of the major cities in the Netherlands: Utrecht. Around 20,000 attended the event, where at least 1,000 out of them got infected.
Now with the delta variant and similar variants on the door, the public is still nervous about parties and gigs. That does not mean that party animals have to lock themselves in their rooms all day every day, however, it is crucial to stick to the health protocols.
Lennart van Trigt, who is a representative for the Utrecht health board released the following statement:
"We cannot say that all these people were infected at the festival itself; it could also be possible that they've been infected while traveling to the festival or in the evening before going to the festival or having an after-party. So they're (the cases) all linked to the festival but we can't 100% say they were infected at the festival."
Follow us for more information and updates.