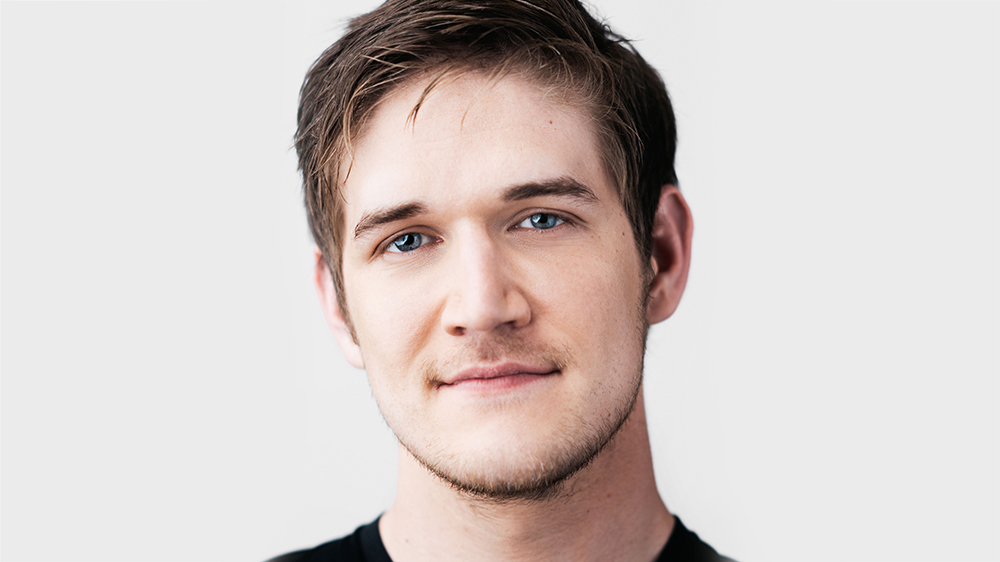 Here's That "Bezos" Song That's Stuck in Your Head
"CEO, entrepreneur, born in 1964, Jeffrey…Jeffrey Bezos!"
I'm pretty sure you know how the rest of the song goes. In fact, anyone who uses TikTok most probably cannot get this song out of their heads. It's just super catchy with hilarious lyrics that accompany it.
If you're having a hard time trying to figure out the origin of this earworm, you've come to the right place.
The song is featured in American comedian Bo Burnham's comedy musical special titled "Bo Burnham: Inside," which aired on Netflix earlier this year, on May 30, 2021, to be specific.
You can also stream the entire soundtrack, including the catchy hit on Spotify: