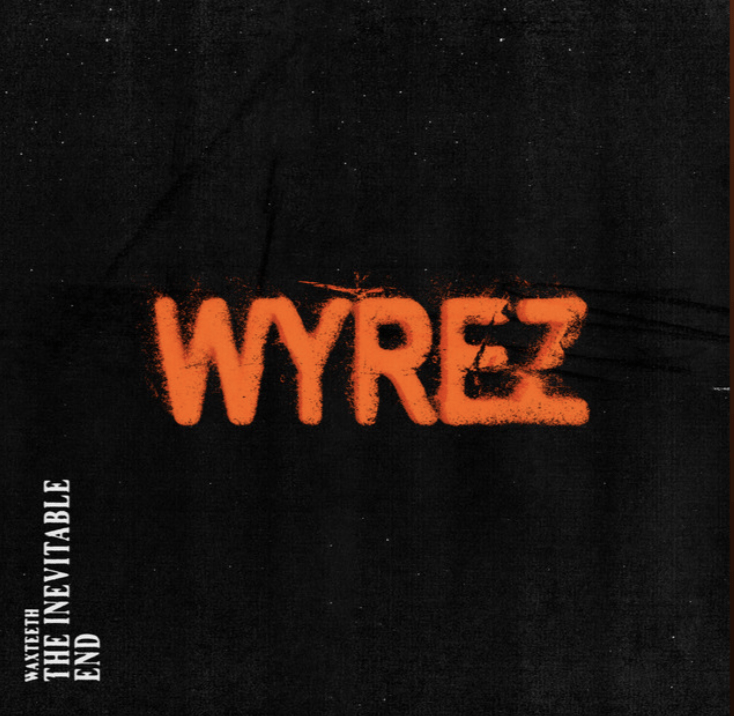 Highly-Skilled Electronic Musician Waxteeth Drops Another Thrilling Masterpiece With "WYREZ"
Talented and authentic electro artist Waxteeth proves once again that his musical style belongs at the top of his genre with his latest track "WYREZ." The scary fast-burning song is filled with emphatic beats that echo scary vibes from start to finish.
"WYREZ" is an extension to Waxteeth's original style as the track draws inspiration from fearful uncertainties characters from scary movies experience. Waxteeth also manages to showcase his impressive mixing skills with each breakdown having a different kind of ambiance while the thrilling sequences make any listener dive into the daunting reality the artist projects.
It's no surprise that Waxteeth is regarded as one of the most prominent prospects of electronica and his work is a testament to the claim. His incredible ability to evoke fear in his listeners while taking them on a mysterious electronic journey is unparalleled. Make sure to give his latest single "WYREZ" a listen and follow the promising career of Waxteeth.
Follow Waxteeth on: SoundCloud – Spotify – Instagram