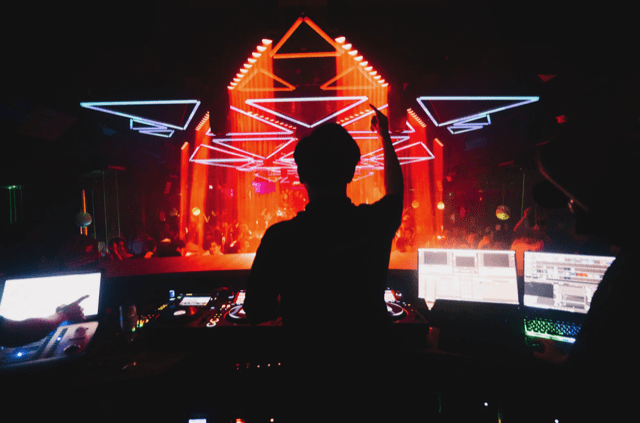 Hong Kong's Boomerang Nightclub Lands on DJ Mag's Top 100 Clubs List For The Second Year In A Row
Boasting peak exclusiveness, immersive production, and some of Hong Kong's greatest rising talents on the decks, Boomerang nightclub is cementing itself as a staple within the city's vibrant nightlife scene. Having gone through a turbulent start, with COVID-19 regulations shutting it down just months after it opened its doors back on Halloween of 2020, Boomerang was able to keep going and establish its dominance, backed by Remembaasia, one of Asia's most renowned artist management companies and agencies.
Having been open for just 4 months, Boomerang was able to land on DJ Mag's prestigious Top 100 Clubs list at #98 last year. Now, the luxurious nightclub is proud to announce its second inclusion in the industry-leading list, rising 26 places to #72. This new ranking is bound to aid in cementing Boomerang as a dominant international club for years to come, while it comes right in the middle of its massive summer season.