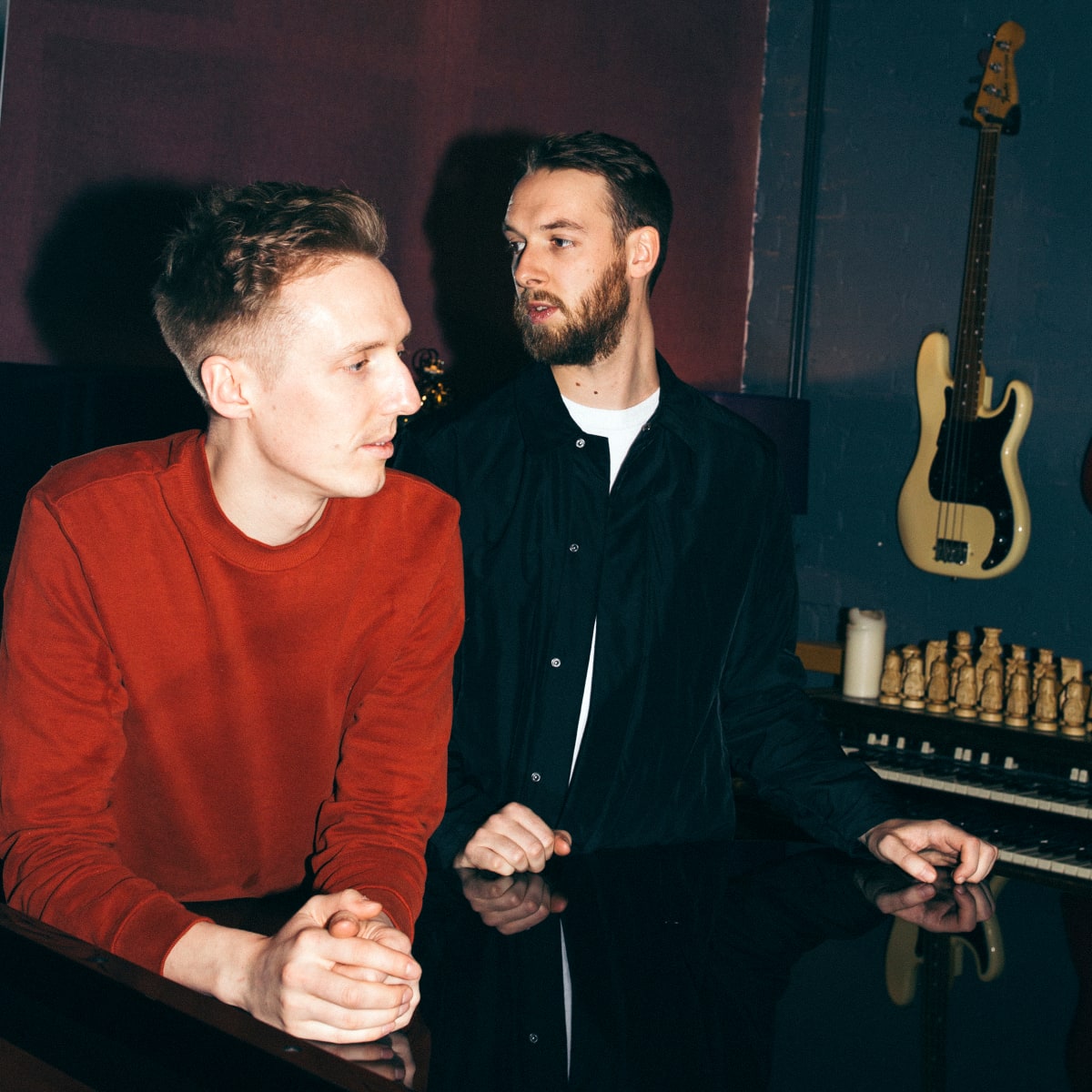 Honne x Pink Sweat$'s "What Would You Do?" Music Video Passes 4 Million Views on YouTube
"What Would You Do's?" music video kicks in with captivating camera angles, entertaining viewers from the first second. 
The music video features a nerdy guy who starts the video by strolling in the street, he then falls in love with a girl. Pink Sweat$ also appears in the video serving us with hilarious looks.
Besides that, the track provides a cheerful mood keeping listeners hooked from the first beat drop. Additionally, the piece provides the listeners with energetic verses that are topped with head knocking and bouncy melodies. 
Check out the music video below: