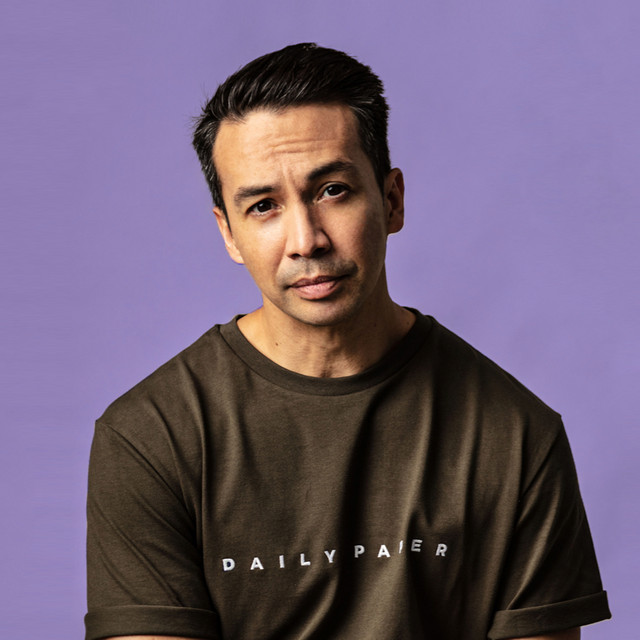 House Expert Laidback Luke Does A Brilliant Remix Of His Collaboration Track With Richard Judge "SOBER" 
World-class electronica Laidback Luke takes his signature up-beat house style and implements it once again in an all-new remix of his own song he recorded with Richard Judge called "SOBER." The track has been remixed a couple of times by known artists like Charlie Laine, Trunk Monke and JAYEM and now the one who composed it all together, Laidback Luke. Despite being the one who mixed the original version, Luke's remix still stands out for its up-beat pacing and the more techno-focused direction he takes the track, which is a bit further than its original pop roots, elevating "SOBER" to a different EDM ambiance.
Laidback Luke has been amongst the best of the game for a long time as his first breakthrough came in 2008 when he re-recorded the iconic single "Show Me Love" with Robin S and Steve Angello. The track went on to reach No. 11 on the UK charts in 2009.
Laidback Luke's remix of "SOBER" is an exciting, catchy and up-beat version of the original version that is full of experimental synth sequences and impressive mixing. "SOBER" remix by Laidback Luke is now available to purchase and stream across all platforms.
Follow Laidback Luke on: SoundCloud – TikTok – Instagram – Spotify