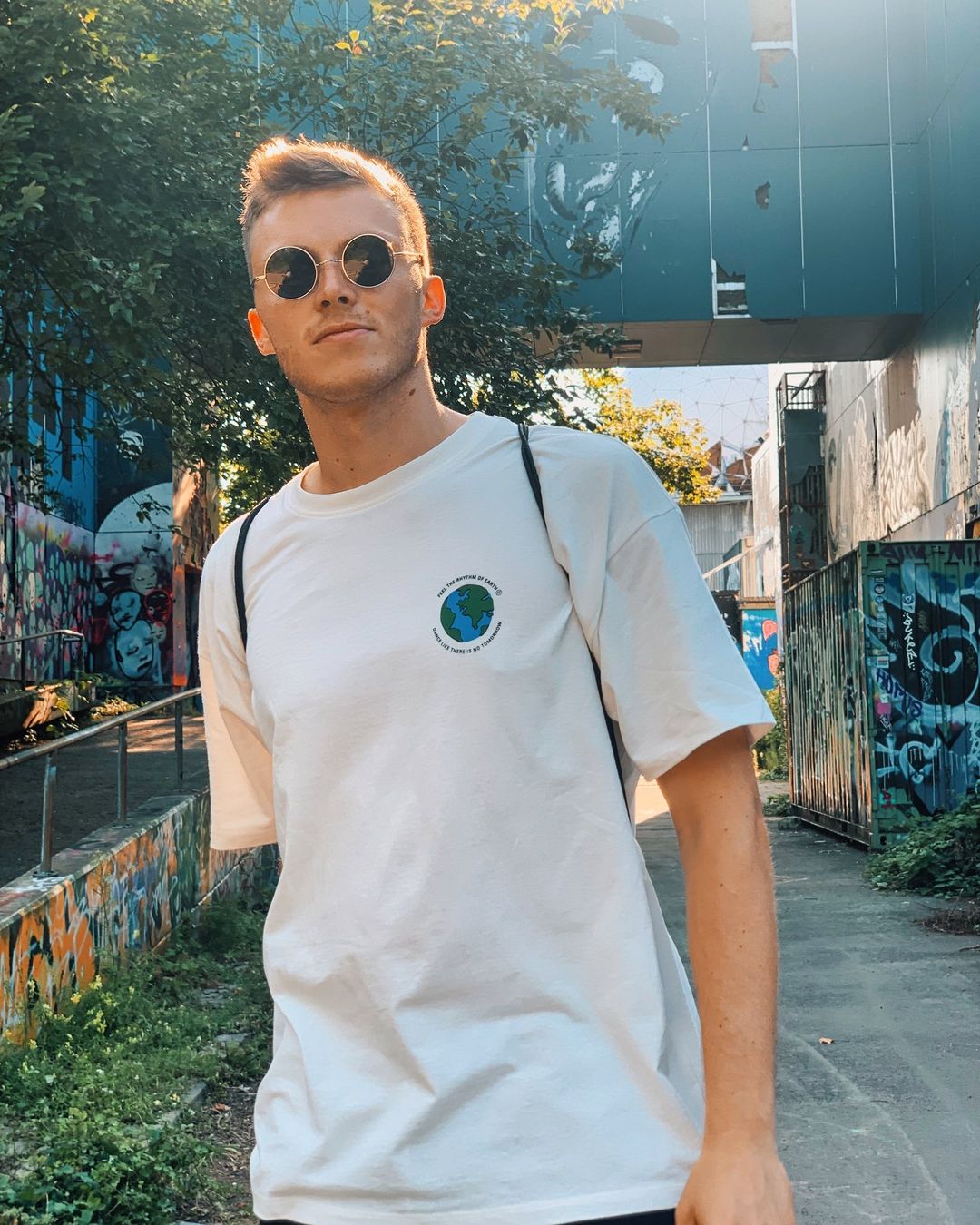 House Music's Next Big Thing XVW Drops a New Banger
German DJ and creative remixer, XVW, releases a new fast-paced single called "Into The Future" on Spotify and Soundcloud.
The upbeat song has an original Middle-Easter twist, creating a unique rhythmic melody that's amplified by the trans-techno sequences. With the techno genre evolving and popularizing, it's becoming scarce to find authentic and original beats. Luckily for us, the German-based producer does just that; creating incredible samples that are rave-worthy.
Because of his experiences gained from remixing the X-Factor winning song, "Try Try Try" by EES and producing songs like "Lass Uns Chillen" and "Chooser," XVW is equipped with all the musical capabilities to produce his own songs. His previous singles include "You Make Me" and "That Rush," that coincide with more of the dubstep and EDM genres. His innate ability to go back and forth between genres speaks volumes of XVW's versatility as an artist.
Techno listeners are in safe hands, because of up and coming artists like XVW, who keep pushing the envelope of the genre and producing unique sub-genres. Until we get a multi-track collection of his music, we can all enjoy his groundbreaking single "Into The Future," available both on SoundCloud and Spotify.