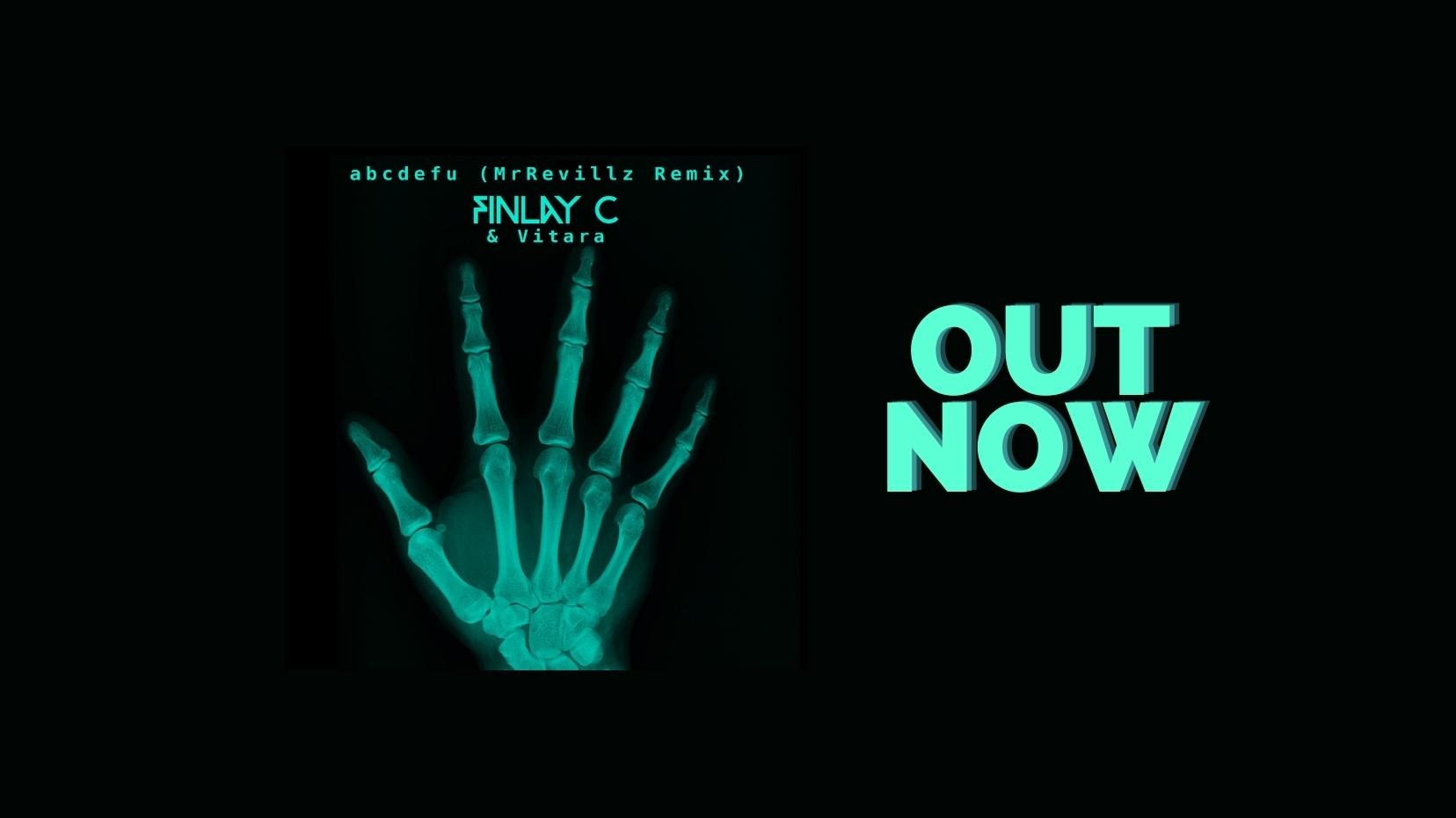 Household Electronic Artist MrRevillz Remixes "abcdefu" By Finlay C & Vitara
Versatile DJ and producer MrRevillz does a great job in remixing the already well-mixed single "abcdefu" By Finlay C & Vitara and the result is a resonating piece with loads of techno elements.
Finlay C produced the original version of "abcdefu" that features Vitara's incredible vocals and a more jolly composition to balance out the strong lyrics. The original version is packed with melodic melodic 2010s inspired build up, creating a positive ambiance throughout the song.
However, MrRevillz came in hot with his remix that saw the track take a more daunting vibe from the get-go. The thrilling bass sets the tone for what is to come– hard synths and heightened sequences that give the song a stronger techno foundation. Each song has a different mood that is being conveyed through their minimal sounds, while Vitara's vocal impact stays consistent throughout both compositions.
You can follow Finlay C on: TikTok – Instagram – Spotify
Vitara on: – Spotify – Instagram