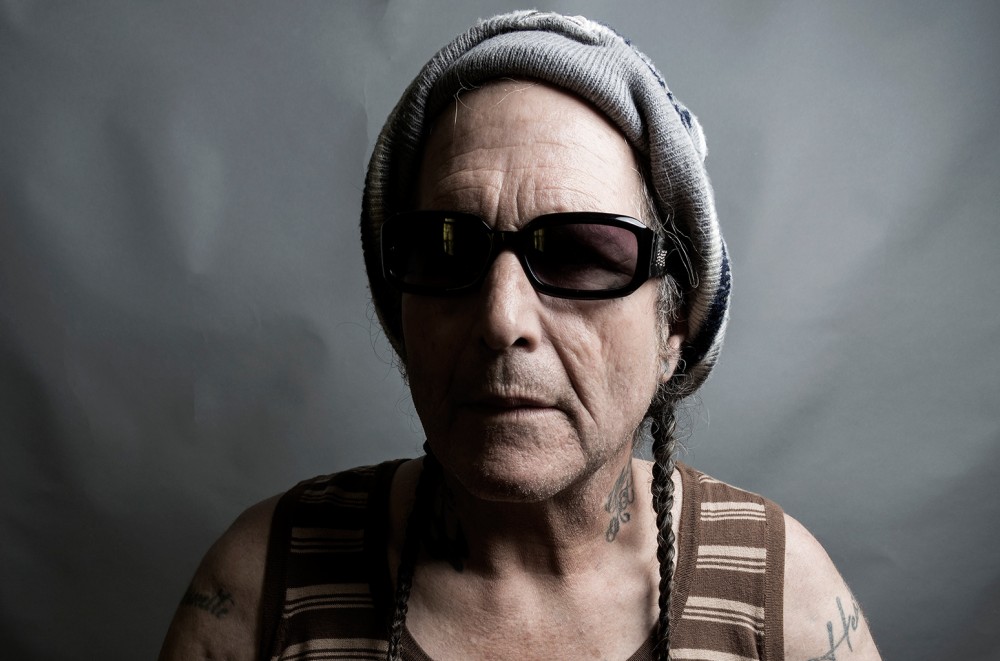 Hunt Sales Memorial – One Day
Hunt Sales Memorial  presents the Official Music Video for, 'One Day'
Hunt Sales is a survivor. Everything about him testifies to that: his eye patch, his tattooed arms, his no-nonsense demeanor, the gruff richness of his singing voice. Sales has survived life in showbiz – he's the son of legendary comic and actor Soupy Sales, and he's been taking part in drums beneath the stage lights since he was a youngster. His checklist of collaborators is as spectacular as it's diversified. He performed drums on Iggy Pop's Lust For Life, Todd Rundgren's Top 20 hit "We Gotta Get You A Woman", and Los Super Seven's Latin music assortment Heard It On The X. He's performed with funkmaster Bootsy Collins, Americana pioneer Will Sexton, bluesman Lowell Fulson, and basic rocker Eric Clapton, and he was one of many founding members of Tin Machine, the experimental mid-'80s quartet fronted by David Bowie.
He's additionally survived his demons. For many years, Hunt Sales was a high-functioning addict. He's not bragging about it – quite the opposite – however he's definitely executed issues that not many individuals stay to speak about. Although Sales is now utterly clear and devoted to his music, his harrowing experiences have stayed with him. On Get Your Shit Together, his first solo album and his public debut as a songwriter and vocalist, the 68-year-old sings about hardship and loss, love and keenness, habit and perseverance, and pure rock and roll abandon with absolute candor and astonishing vigor. He's made the album with co-producer Bruce Watson of Fat Possum Records. It's a life story set to bruised, weary, however in the end triumphant rock and roll, a testomony to the singer and drummer's hard-won knowledge, the proof of a fighter who received't go down.
Today, it's our pleasure to share the music video for "One Day", from Get Your Shit Together.
var tag = doc.createElement("script");
tag.src = "https://www.youtube.com/iframe_api";
var firstScriptTag = doc.getElementsByTagName("script")[0];
firstScriptTag.parentNode.insertBefore(tag, firstScriptTag);
var participant;
operate onYouTubeIframeAPIReady()
operate onPlayerPrepared(occasion)