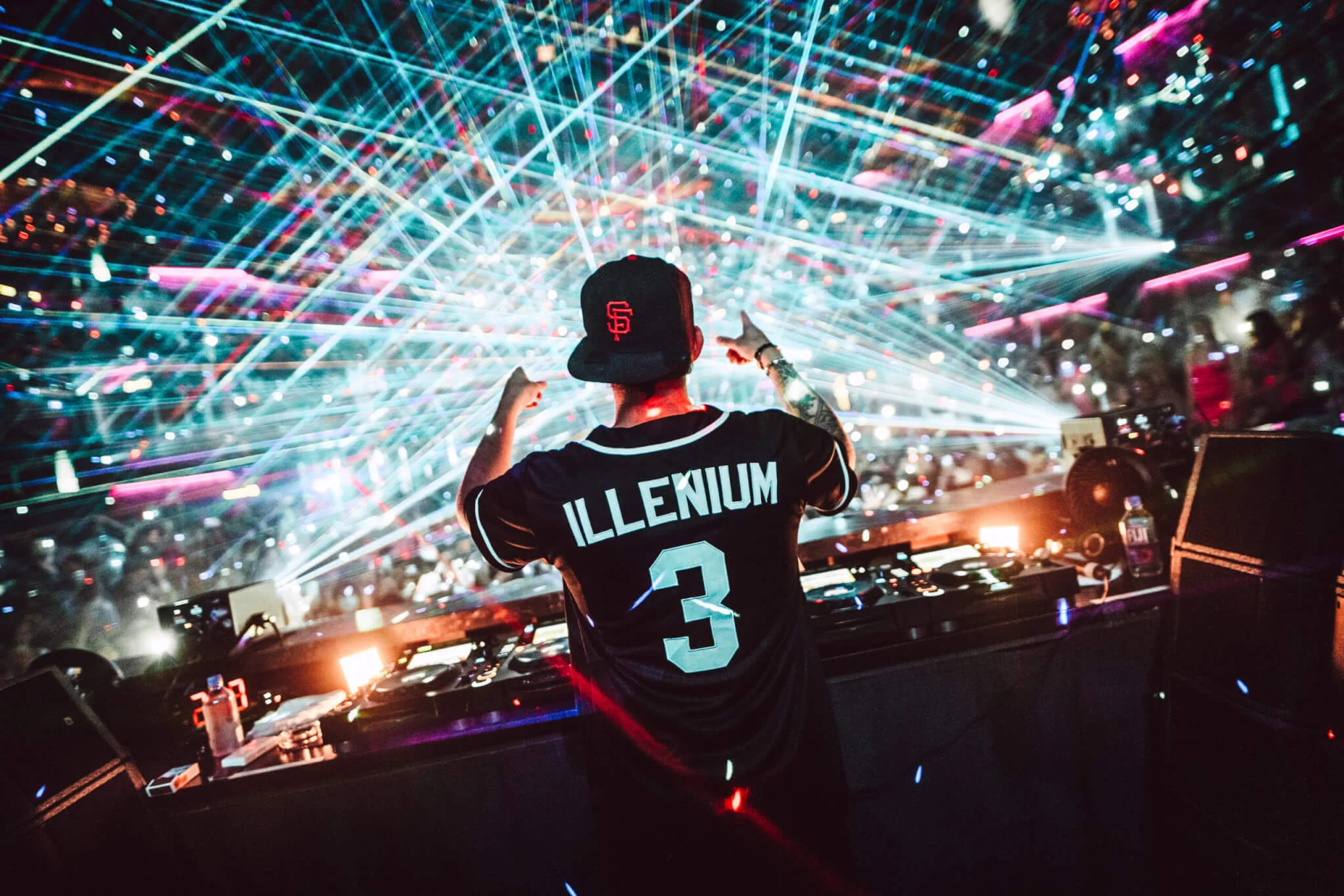 Illenium Addresses Drug Deaths at Shows After Personal Overdose
Renowned electronic music producer and DJ Illenium, born Nick Miller, has been open about his personal struggles with drug addiction. After experiencing an overdose in 2016, Illenium has taken proactive steps to prevent drug-related fatalities at his shows. In an effort to raise awareness and address the issue head-on, he has implemented a range of measures to help concertgoers stay safe and informed.
Illenium's dedication to combating substance abuse stems from his own life-changing event. Following his overdose, he has been determined to use his platform to make a positive impact on his fans' lives. He has partnered with organizations like DanceSafe, a nonprofit dedicated to promoting health and safety within the electronic music community. This collaboration aims to provide resources, education, and support to reduce the risk of drug-related incidents at his concerts.
In addition to raising awareness, Illenium's music often explores themes of addiction, recovery, and personal growth. His most recent album, Fallen Embers, delves into his struggles and experiences, serving as a testament to his journey and resilience. Through his music, Illenium has created an emotional connection with his fans, allowing them to resonate with his story and find strength in their battles.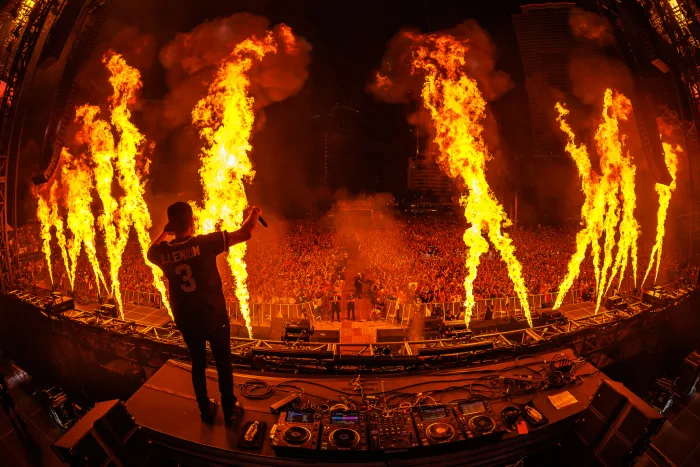 Illenium continues to be an influential figure in the electronic music scene, using his talents and platform to promote change and encourage his fans to prioritize their health and well-being. His work in raising awareness about the dangers of substance abuse and the importance of mental health serves as an inspiration to many, demonstrating the power of music in healing and personal growth.