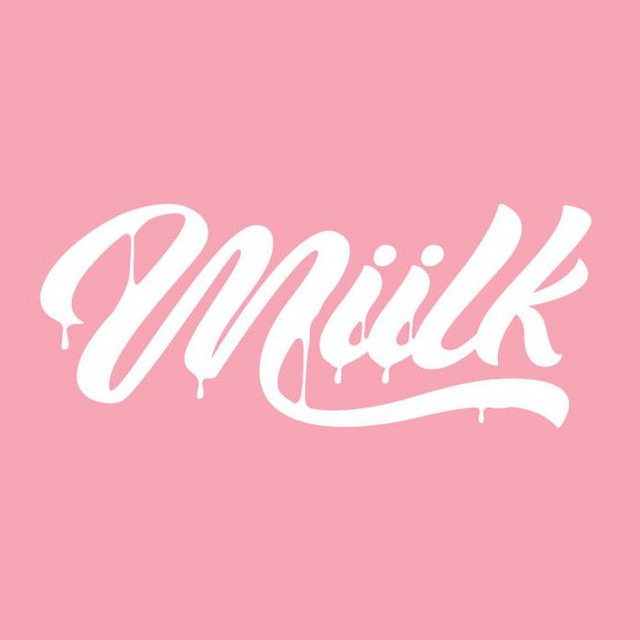 Innovative Bass Hop Duo Miilk Release New Banger Called "Straight From The Underground"
It's clear why so many people are gravitated towards Miilk's playful heavy dubstep sounds and hip-hop fusion as their latest release embodies their signature style. Called "Straight From The Underground," the single is released at a time when it's most needed– summer parties.
The track was teased at a recent performance by the St. Louis duo that saw the crowd go crazy when they first heard it. Starting with mild wave sounds, Miilk quickly set the tone with their thrilling mellow piano chords as the hip-hop verses kick in, taking the listener to an alternative reality where rap and trap are the best ingredients for a hyper-bass jam.
Miilk has been making headlines as of late with their previous emphatic singles "Unexceptional" and "Lootbag" as the talented artists make their way through the ranks of EDM. Their original style will be key for their inevitable success as tracks like "Straight From The Underground" continue to impress the masses
Make sure to follow Miilk on: SoundCloud – Facebook – Twitter – Spotify – Instagram – Apple Music