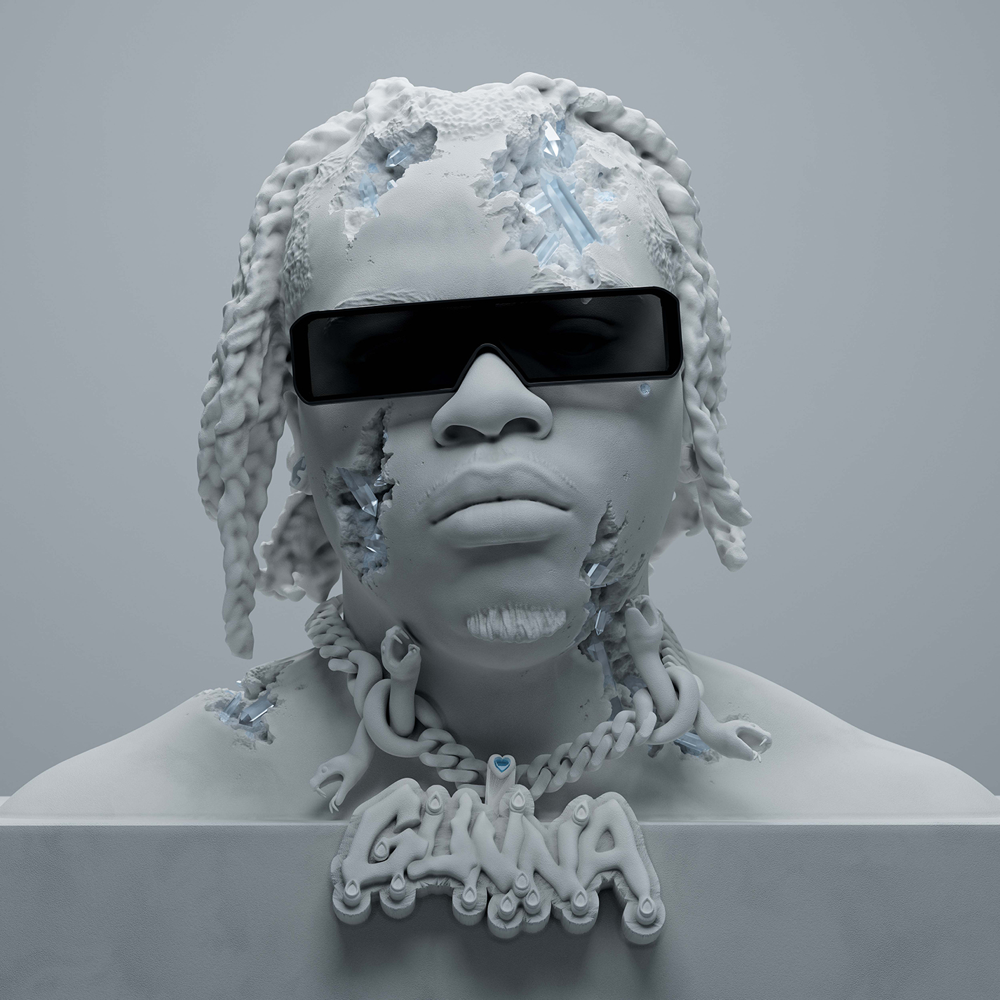 Instagram Receives New Gunna Snippet: "After Being Away for Months, I Keep Seeing These Dark Clouds"
Recently, Gunna made a statement about the rumors surrounding his alleged involvement in snitching, assuring fans that he is not running away from his problems and that he will fight it out. The rapper's friend, Brittany Reshun, shared a snippet of a new song on social media in which Gunna can be heard addressing the rumors and letting fans know that he isn't going anywhere.
In the snippet, Gunna says, "Heard the rumors said I'm packing up and flying out. We ain't going nowhere I'm staying here, gone fight it out. I meant like f*ck it, Let's just give these n**gas dark clouds. Been gone for months And I just keep seeing these dark clouds." This statement shows that Gunna is willing to face the rumors head-on and is not going to back down from them.
It is worth noting that this is not the first time Gunna has been accused of snitching. In February, someone impersonated the rapper for a YouTube prank that saw men running the fake version of the hitmaker out of a mall while blasting him with snitch allegations. In the video, fake Gunna is seeking the attention of mall patrons before he gets called a "rat" and heckled by others. Gunna would next get chased through the mall.
It's unclear what the source of the snitching allegations against Gunna is or whether they have any merit. However, the rapper's response to the rumors suggests that he is not going to let them bring him down or force him to leave the music industry. Fans of the rapper can take comfort in the fact that Gunna seems to be focused on making music and addressing the rumors in his own way.
As Gunna continues to work on new music and navigate the ups and downs of fame, it's important for him and his fans to remember that rumors and accusations are a part of the industry. However, it's how one responds to these challenges that truly defines their character. Gunna's response shows that he is not afraid to face adversity and is committed to staying true to himself and his art.