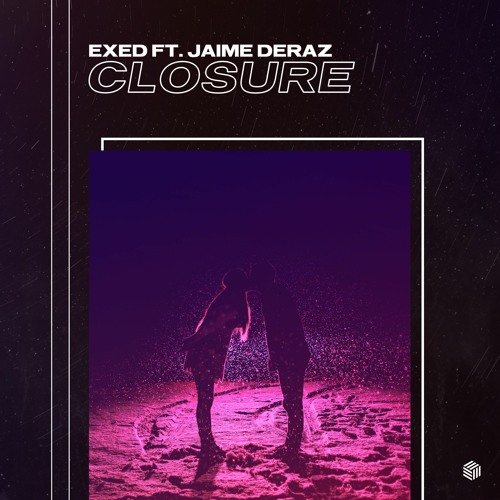 Italian Producer Exed & Singer-Songwriter Jaime Deraz Collaborate On New Single "Closure"
Italian producer Exed and American singer-songwriter Jaime Deraz have collaborated on the release of a brand new single simply titled "Closure." This magnificent track sees both artists at their most-inspired self, all together resulting in a stunning and timeless track home to ethereal vocals. Catchy and beautifully produced, this anthemic electronic hit is set to appeal to millions of fans worldwide.
Exed was born near Venice, and only after several years of production experience, he decided to share his songs with the world. On the other hand, Jaime Deraz is a singer/songwriter who crafts her lyrics based on real life experience, and raw emotion. She captures each moment through picturesque language and a sorrowful cadence. The Long Island native's blissful nature paired with her melancholy vocal create a distinct emotional ambivalence, which is snapshotted in her writing. Jaime has released over 150 tracks since she first made her start in the music industry in 2019, amassing over 20 million total streams through her originals and collaborations.
With a new track under their belt, both Exed and Jaime wrap-up the year in style with the release of the atmospheric and gorgeous track "Closure."
Follow Jaime Deraz on Instagram