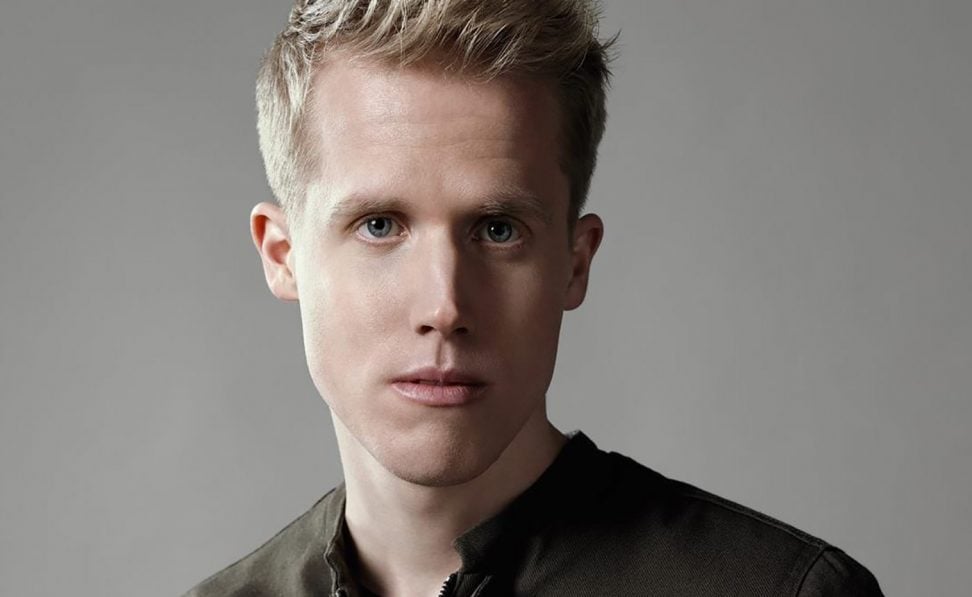 Jay Hardway Lands On Actuation With Infectious House Single "Call Me Anytime"
Following massive 2022 singles such as "Pieces" on Don Diablo's HEXAGON and "Out Of My Mind" via Future House Music, EDM trailblazer Jay Hardway has landed on tastemaker label Actuation with "Call Me Anytime." An infectious house single, that also saw Jay Hardway drop his phone number on social media and get on dozens of calls with fans, "Call Me Anytime" is a true testament to the producer and DJ's dominance within the electronic music space. A tune that's as perfect for the radio as it is for the festival stage, "Call Me Anytime" kicks off with minimalistic melodies and a catchy vocal sample, before groovy piano chords and unique synth melodies take over during the drop, making for a result which is bound to captivate millions of fans.
Jay Hardway has established himself as one of the most prominent names within dance music over the past decade, with his sound having lit up festival stages across the globe. His 2013 collaboration with Martin Garrix, "Wizard," earned him a lot of praise after landing at #1 on Beatport right after its release, and the pair followed up the success in 2016 with "Spotless." Jay Hardway has also worked alongside the likes of Mike Cervello, Bassjackers and many others, while performing at Tomorrowland, Omnia Las Vegas, EDC New York and more.