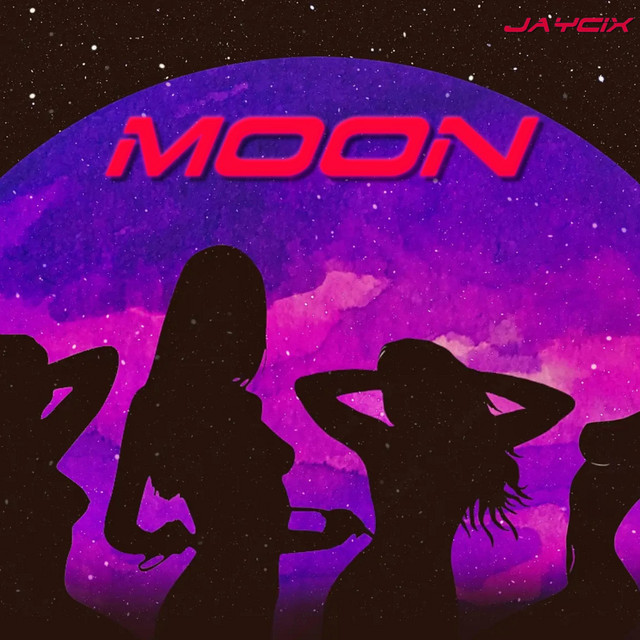 JAYCiX Drops An Atmospheric New Track Titled "MOON"
Scottsdale, AZ-based artist-producer JAYCiX drops an atmospheric new banger simply titled "MOON." The American house DJ and producer's style revolves around blending deep house with a modern pop feel, and has often been compared to big names' work like Joel Corry, Jax Jones, Loud Luxury and Tiësto. He was previously involved in different groups while remixing and flipping songs, but has now recently begun to emerge as a bright new solo artist in the dance/electronic music scene.
"MOON" is a fantastic display of his abilities at deploying his creative vision into addictive tracks. This new song also features some heavenly vocals executed with a rarely heard brilliance.
Flawless from start to finish, JAYCiX's latest release is a dance floor-ready track set to accompany listeners in their endless nights all over the globe.
Follow JAYCiX on Instagram