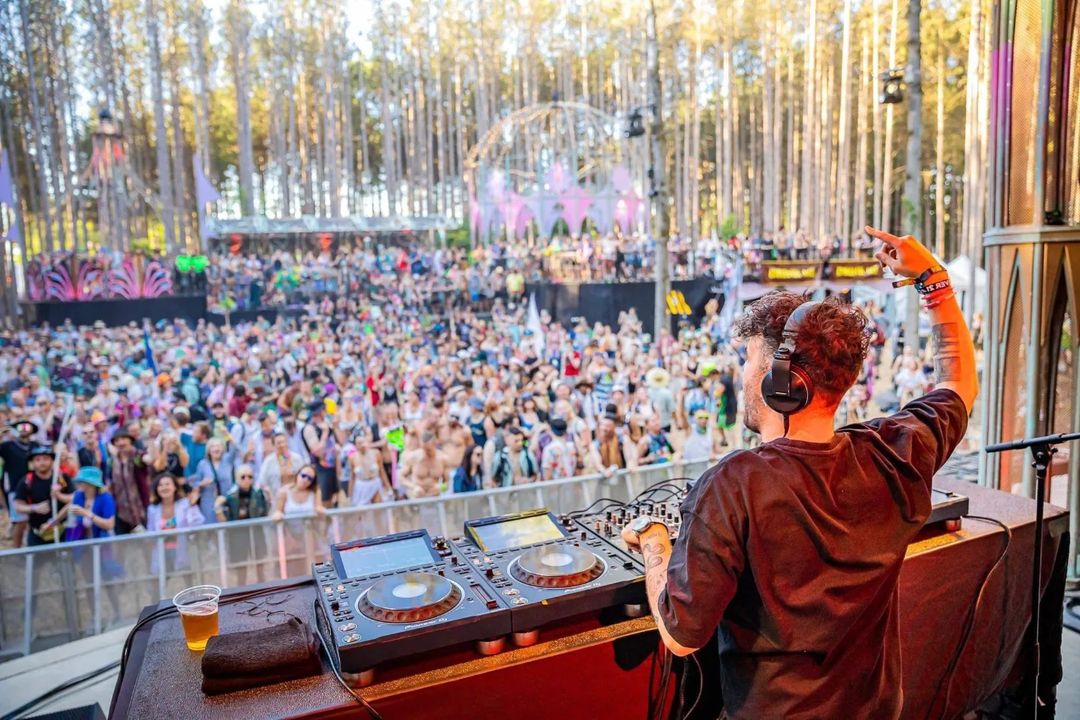 Jerro and Shallou Release Long-Awaited Track "Breaking Apart"
The well-reputed electronic artists, Jerro and Shallou, have finally released their much-anticipated collaboration, "Breaking Apart," on the esteemed label, This Never Happened. The track, which was a standout ID on Jerro's Foundations Tour, has been eagerly awaited by fans.
"Breaking Apart" captures the distinctive styles of both Jerro and Shallou, delivering a melodic house tune that is both emotive and rhythmically engaging. The song showcases their combined talents and further cements their respective places in the electronic music scene. It exhibits a fusion of their unique soundscapes, creating an enchanting musical journey for the listeners.
The release of "Breaking Apart" adds to the growing list of successful collaborations on This Never Happened label. As both Jerro and Shallou continue to push boundaries in their music, fans can look forward to more innovative and captivating tracks from these talented artists. The song is a testament to their creative synergy and promises to be a significant addition to their discographies.