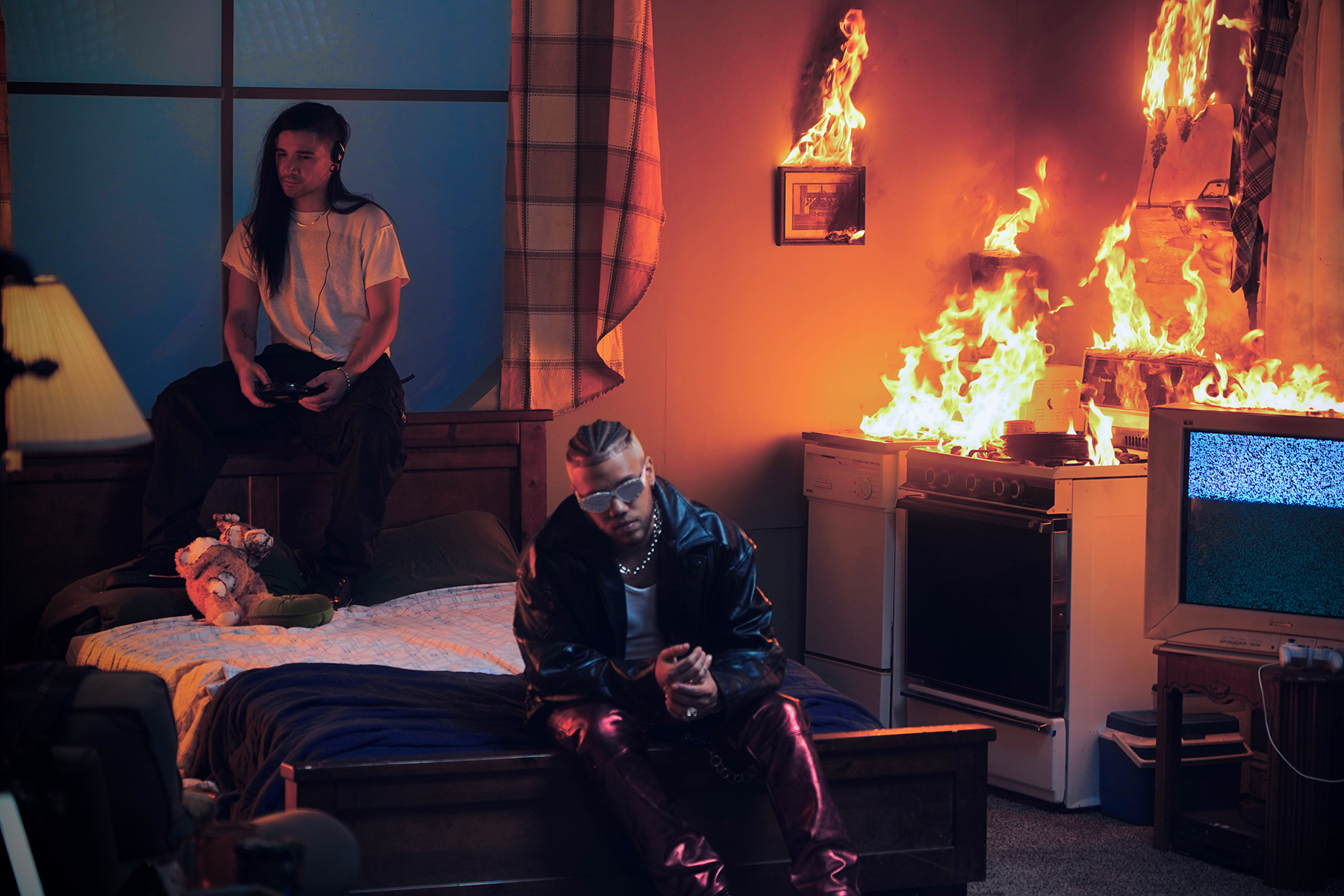 Jhay Cortez Team Up with Skrillex to Drop "En Mi Cuarto"
The Puerto Rican multi-talented artist, Jhay Cortez, has joined forces with the EDM artist, Skrillex, to release a mesmerizing piece titled "En Mi Cuarto." The project also has accompanying visuals which feature Mia Khalifa.
The music video offers unique and modern cinematography that ultimately gives the audience some modern urban vibes, thanks to the outfits and the overall style. Aside from that, the musical composition of "En Mi Cuarto" is one to admire, as it features sophisticated beat drops and meaningful lyrical content.
Check out the music video of "En Mi Cuarto" below:
Also, don't forget to follow Skrillex Jhay Cortez, and Mia Khalifa.