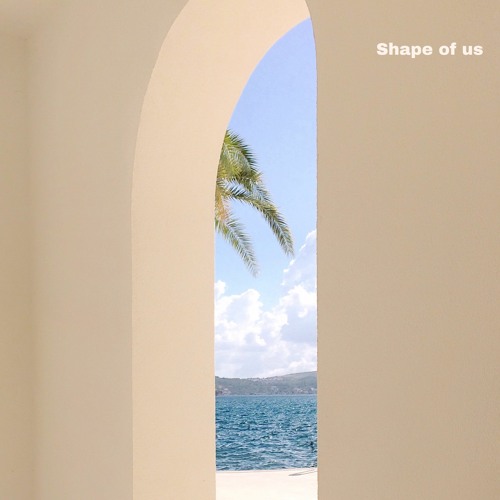 JohnT Turns Heads With Latest Single "Shape Of Us"
Catchy, beautiful, and timeless; these are some of the best terms to describe JohnT's latest single, the infectious track titled "Shape Of Us." The Marseille-based producer has become one of the masters of slow-paced EDM masterpieces, as once again proven by the extraordinarily beautiful "Shape Of Us." The vocals are as majestic as the instrumentals, both intertwined in a hypnotic complementarity that will dazzle crowds worldwide.
The melodies and relaxing vibe concocted for the instrumentals work wonder in terms of creating a hazy, otherworldly atmosphere that sustains throughout the 2:56 min of pure bliss.
JohnT follows-up in style to his previously released tracks including "Let's just go" and "On and on."
His delicate approach to music and his talent to meticulously curate the most touching soundscapes are just some of the elements that give JohnT a unique status among his electronic music peers, as we now all await his next move to make our lives better!
Follow JohnT on Instagram