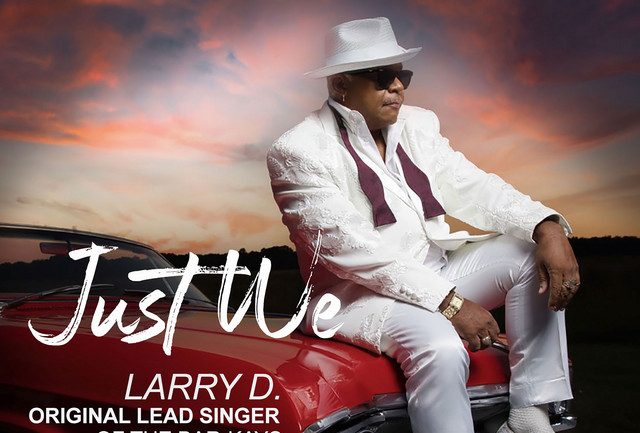 "Just We" By Larry D ft. Jessica Ray Is A Must-Hear
Singer-songwriter, producer, and author Larry D drops another exquisite single that makes the listener fall in love instantly. A 2021 single, "Just We" is a stunning r&b and soul mix that features beautiful vocal performance from both Larry D and Jessica Ray. The song praises the progress of a love relationship, saying "we've come so far from where we used to be, it's no longer just you and me, now it's just we".
Larry D is a renowned artist whose works have been recognized and loved by people of all backgrounds and cultures. His album Funk Classics Volume 1 is quite a treat to listen to with millions of streams and some thrilling melodies. LArry's love for funk has been stretched over four albums, each titled according to its consecutive number and all released in 2007. Dodson was a trend setter as the lead singer of The legendary Bar-Kays, selling millions of records all over the world with over 20 top ten singles, 30 albums and numerous gold and platinum records and the world cannot wait to see more of Larry D's magic.