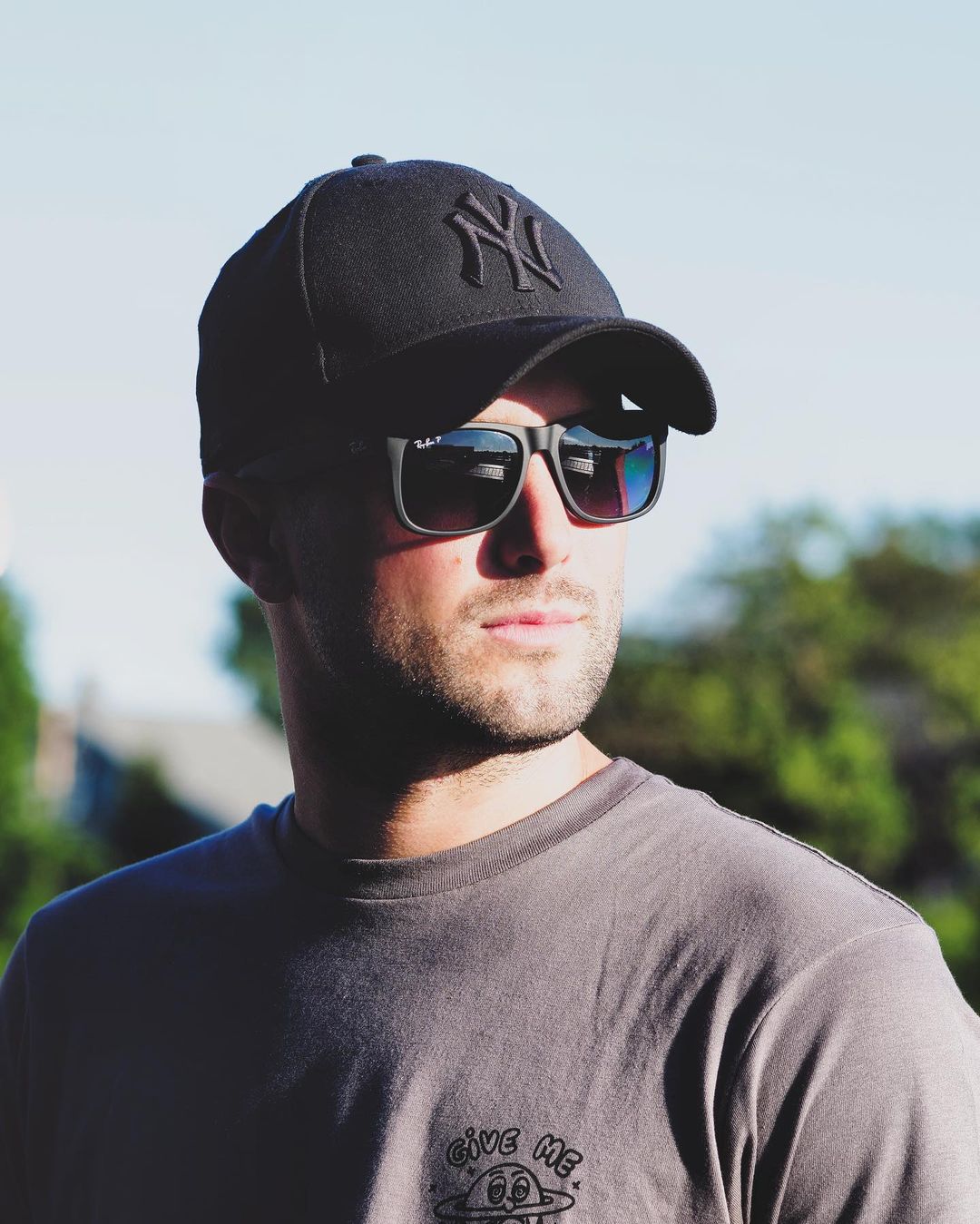 KDrew And Kayrae Collaborate To Release "Enough"
KDrew and Kayrae collaborate to release the new epic song joined "Enough."The track is a heart-wrenching bass banger that withholds the power to send chills down your spine.
Kayrae's wrenching topline examines the energy to fight with inner demons. The song hits home base with many as it talks about a feeling we can all relate to. The singer's robust vocals hover over a marvelous electronic production by KDrew. His signature soundscapes are all that is needed to tie this piece together.
The track will take its listeners on a journey packed with emotions, passion, and sensations.
Follow Kayrae here.
Follow KDrew here.