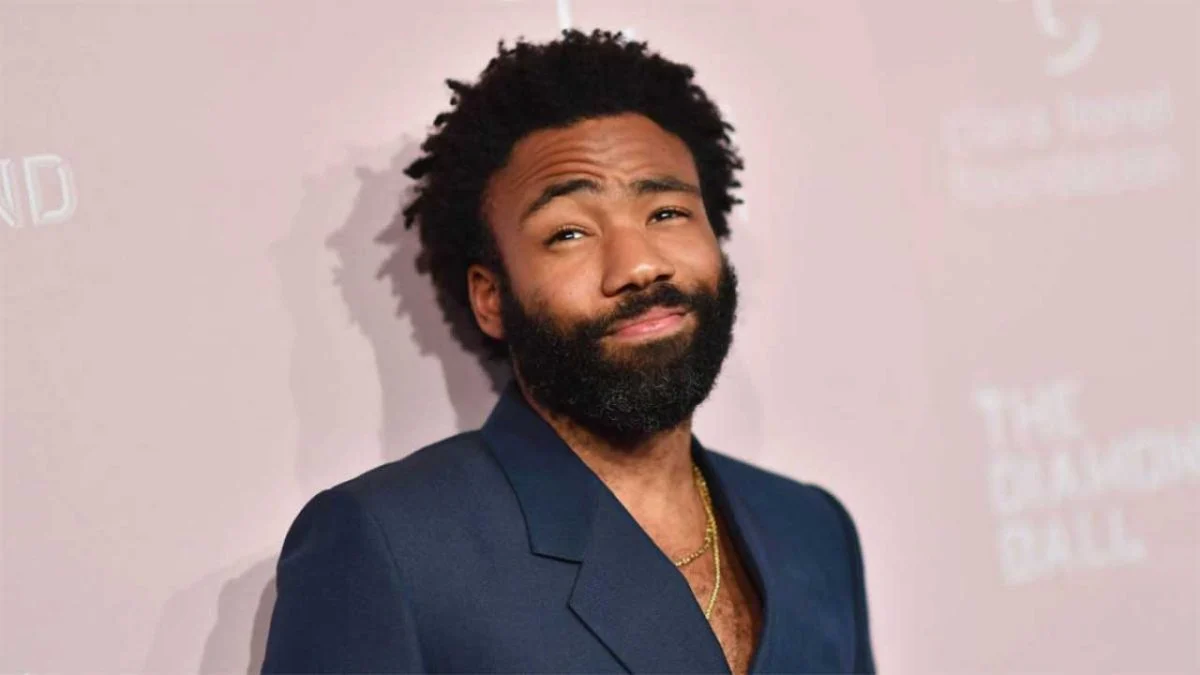 Listen to Childish Gambino's First New Music in Three Years as He Makes a Comeback
Donald Glover, better known as Childish Gambino, has made a triumphant return to music after a three-year hiatus. The rapper and actor, who is also the creator of the Amazon Prime Video series, Swarm, has released a new EP with original music for the show.
The Swarm EP, which was released on March 17 alongside the show's first season, features five tracks from Childish Gambino and singer KIRBY. Gambino is credited as a featured artist and co-producer on "Sticky," which was first previewed in teaser trailers for the series. He is also the producer of the opening track, "Something Like That."
Childish Gambino's last album, 3.15.20, was released in March 2020 on RCA Records. This marked a new phase in his career, as he had previously hinted at retiring the Childish Gambino name after the release of his 2017 album, Awaken, My Love!
However, during an interview with E! News at the Golden Globes in January, Glover confirmed that Childish Gambino was back and recording new music. "I'm making music right now," he said. "I love it. I'm actually working. I've been bringing people in – like secret people. Like, working on little things. But I've just been making it for fun for right now. But soon, something will happen, I promise. Something will happen."
Now, Gambino has made good on his promise with the release of the Swarm EP. Fans are excited to see the rapper back in action and producing new music. They are eagerly anticipating what comes next and hoping for a new album soon.
The Swarm EP is a perfect showcase for Gambino's talents as a musician, and the show provides a perfect platform for him to showcase his unique style. Fans are thrilled to see that he is still evolving and exploring new avenues of creativity. The future looks bright for Childish Gambino, and his fans are ready for whatever comes next.