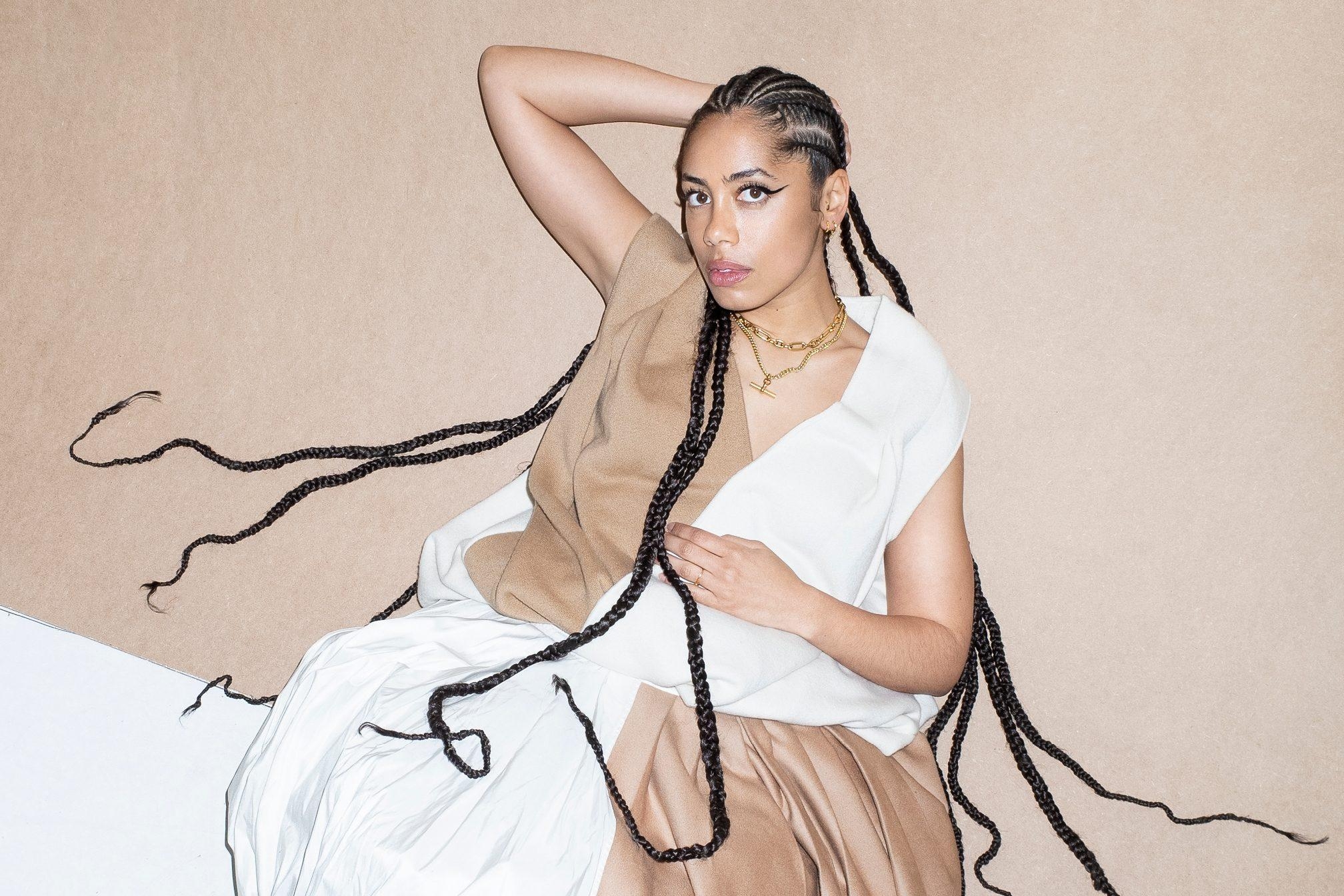 Listen to Jayda G's Latest Single, 'Blue Lights'
Jayda G, the Canadian DJ and producer, has released a new single, "Blue Lights", the second single from her forthcoming album, 'Guy'. The album is scheduled to be released on 9th June via Ninja Tune.
"Blue Lights" has a disco-focused instrumental and its lyrics are based on a story Jayda G's father shared with her about being caught up in the Washington Race Riots of 1968. Her father, William Richard Guy, recalls seeing thousands of rioters and police moving up the street towards him after an all-night shift as a local radio DJ, only to realise that he had locked himself out of his apartment.
Jayda G said in a statement that the incident was a turning point for her father and for everyone at that time. The song reflects on the issues of being Black, male, and in poverty, dealing with racism and police brutality. The release of the album coincided with the Black Lives Matter movement and the ongoing struggle against racism in society.
Jayda G's debut album, 'Significant Changes', released in 2019, was critically acclaimed, and her hit "Both Of Us" was nominated for a Grammy. She collaborated with Aluna on the single "Mine O Mine" and in November 2021, released her official remix of Taylor Swift's "Anti-Hero".
Listen to "Blue Lights" below and watch out for 'Guy' coming out in June.