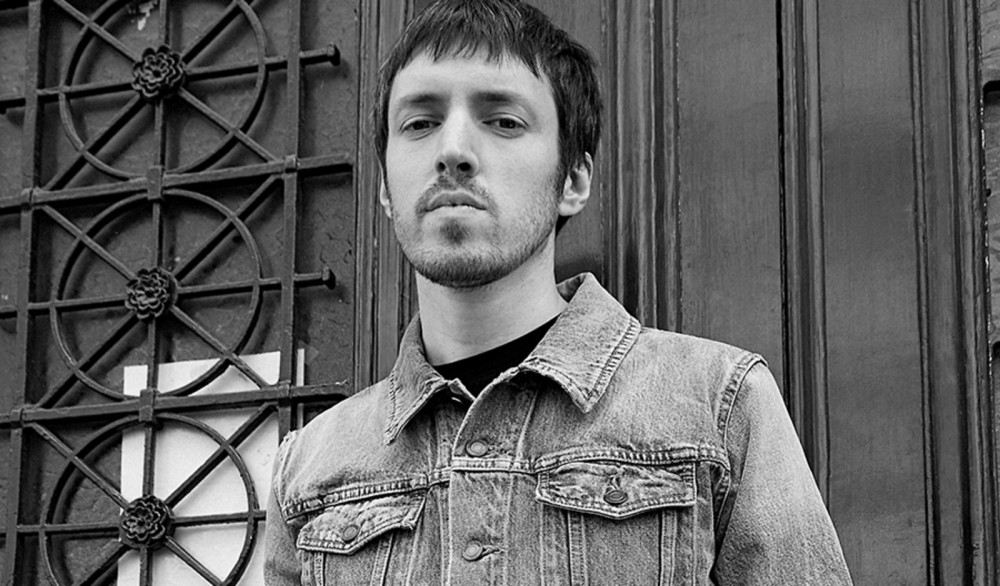 Listen to SebastiAn's first new release in eight years, Gallant-assisted 'Run For Me,' ahead of forthcoming album
by: Farrell Sweeney
May 16, 2019
It's been eight years since French electronic music producer SebastiAn has released original music under his production alias, but the wait for more music is finally over with new Gallant collaboration "Run For Me." In addition to the release of this soulful new single, the venerated Ed Banger legend has announced he will be releasing a full-length album this fall. The album will be his second, following his 2011 hit compilation Total, and "Run For Me" is the first taste of what is to come from the forthcoming LP.
"Run For Me" shows once again that SebastiAn is undoubtedly a master in the art of suspense with his ability to juggle a balancing act from the intimate to the epic, which can be felt in the triumphant release. American R&B singer Gallant infuses sultry vocals that weave in and out of the cinematic production backdrop, making for an enamoring listen.
"We made it in one day, in one take without stopping. The melody evolved wherever it seemed to want to go all by itself. I tracked Gallant down for the vocals because he shared the same power and logic that the song aimed to have and I wasn't disappointed. The song really came into its own when the vocals were laid down on the track," notes SebastiAn.
While this is the first original work fans have heard from SebastiAn under his production moniker, the artist recently began a long-lasting collaboration with world-renowned fashion house Saint Laurent and luxury label's creative director Anthony Vaccarello, producing for most of their catwalk shows among other projects. SebastiAn has released a music video alongside the debut single from his forthcoming album, which adds a visual flair to the compelling release.