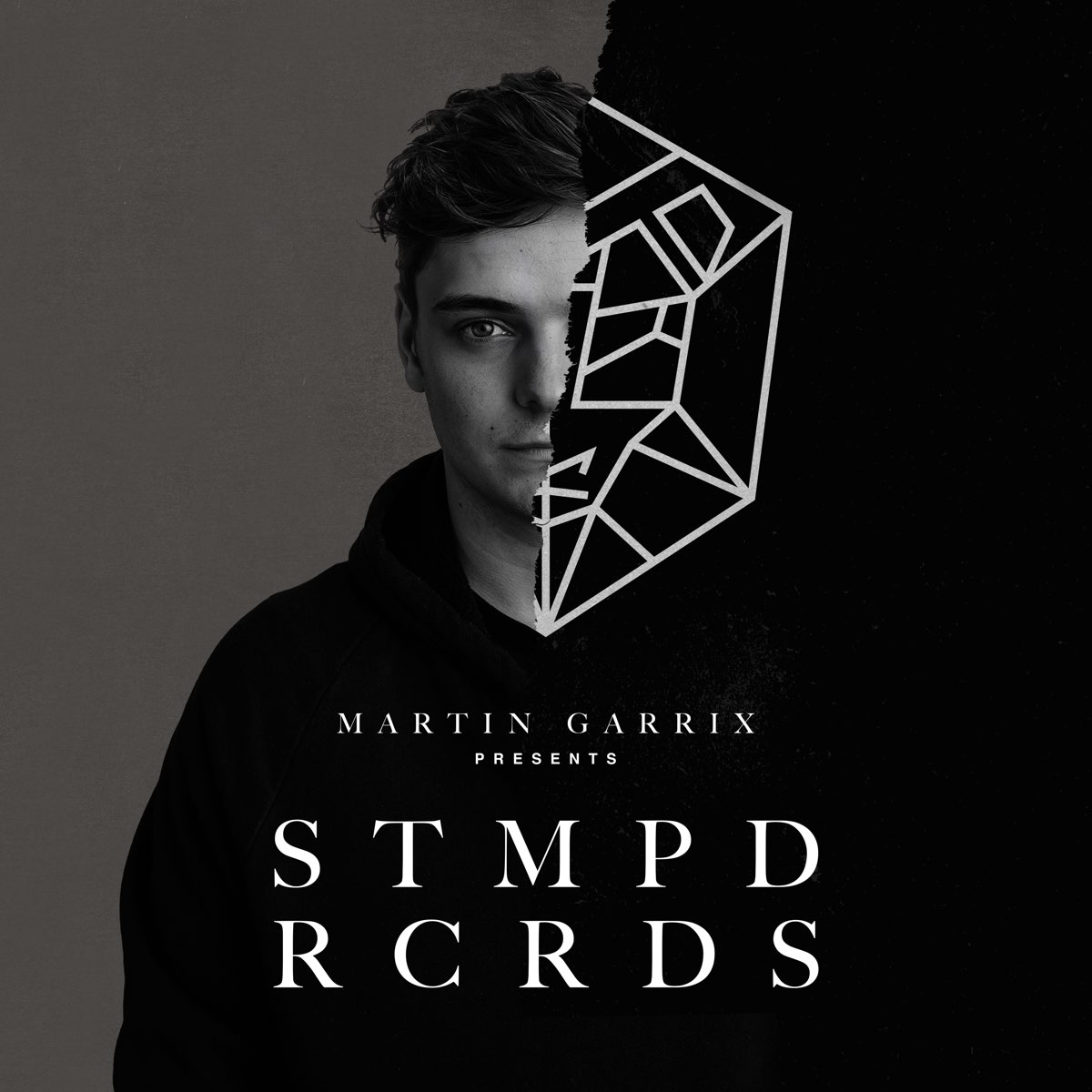 Listen to the newly released haunting neo-classical album on Martin Garrix's STMPD RCRDS.
STMPD RCRDS, the label spearheaded by electronic dance music superstar Martin Garrix, is known for delivering high-energy, festival-ready bangers. However, the imprint has been branching out in recent years and experimenting with different genres. Today, STMPD released their first-ever neo-classical record, Juun, a spacey album that comes from the collaborative minds of Samuel Ruddick and Jeremia Reichen, who go by the moniker S. Salter.
Juun is a departure from STMPD's usual explosive sound. Instead, it offers listeners an ethereal experience with its lilting strings and contrapuntal textures. The haunting album might surprise some of STMPD's fans, but it's sure to impress anyone who appreciates spellbinding melodies and captivating arrangements, elements that are the hallmark of Martin Garrix's music.
What makes Juun unique is that it incorporates elements of biomusic by interpolating field recordings. S. Salter captured sounds from rainy Dutch forests and eerie, empty Berlin metro stations at night, adding a layer of natural and urban soundscapes that complement the neo-classical compositions.
Excitingly, S. Salter is set to appear at the upcoming "Piano Day 2023" event, which will showcase "some of the most talented and forward-thinking composers and creators in the world" on March 29th. The event was created by Leiter Verlag and renowned composer Nils Frahm, and it's a celebration of piano music in all its forms. This event is an opportunity for S. Salter to showcase their unique style and collaborate with other like-minded musicians.
Overall, Juun is an impressive addition to STMPD RCRDS' catalog, showing the label's willingness to explore new sounds and genres. S. Salter's first neo-classical record offers a refreshing break from the usual club-ready hits that STMPD is known for and highlights the label's versatility.