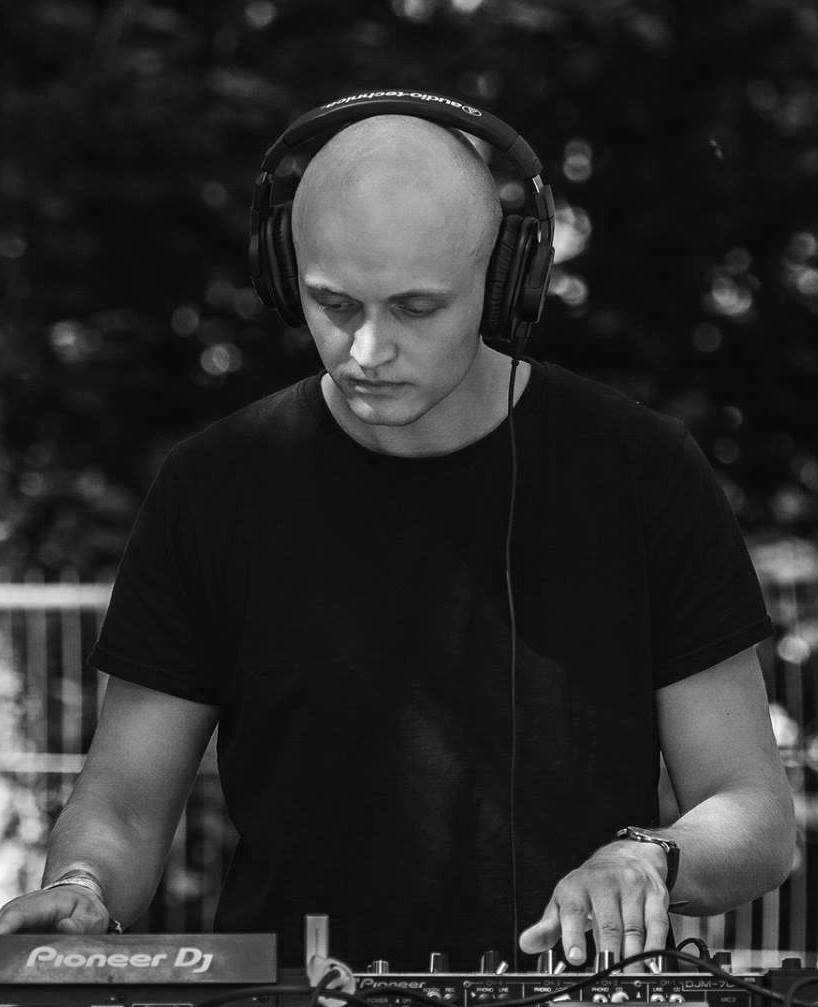 Lithuania's Finest House Artist Shavi Releases Fourth Single Of The Year Called "So Dramatic"
Hardcore techno DJ from Lithuania, Shavi is one of the most talented electronic musicians in the genre with his positive melodies and creative transitions. His latest release comes with "So Dramatic", a gravitating track that takes the listener into a futuristic journey with its story-strong elements and sensational vocals.
Shavi creates a futuristic ambiance in "So Dramatic" that relies on evoking nostalgic emotions from the listener, which he does so brilliantly. The perfect combination of the chilling vocals and catchy sound bites in the chorus makes Shavi one of the elites of his genre. "So Dramatic" is Shavi's forth release this year and might just be the best one out of the bunch.
With hundreds of thousands of monthly listeners, Shavi is already a household name who is looking to become the face of EDM if he keeps releasing magical tracks like "So Dramatic," which is now out and available to listen.
You can follow Shavi on: TikTok – Facebook – Spotify – YouTube – Instagram – Website