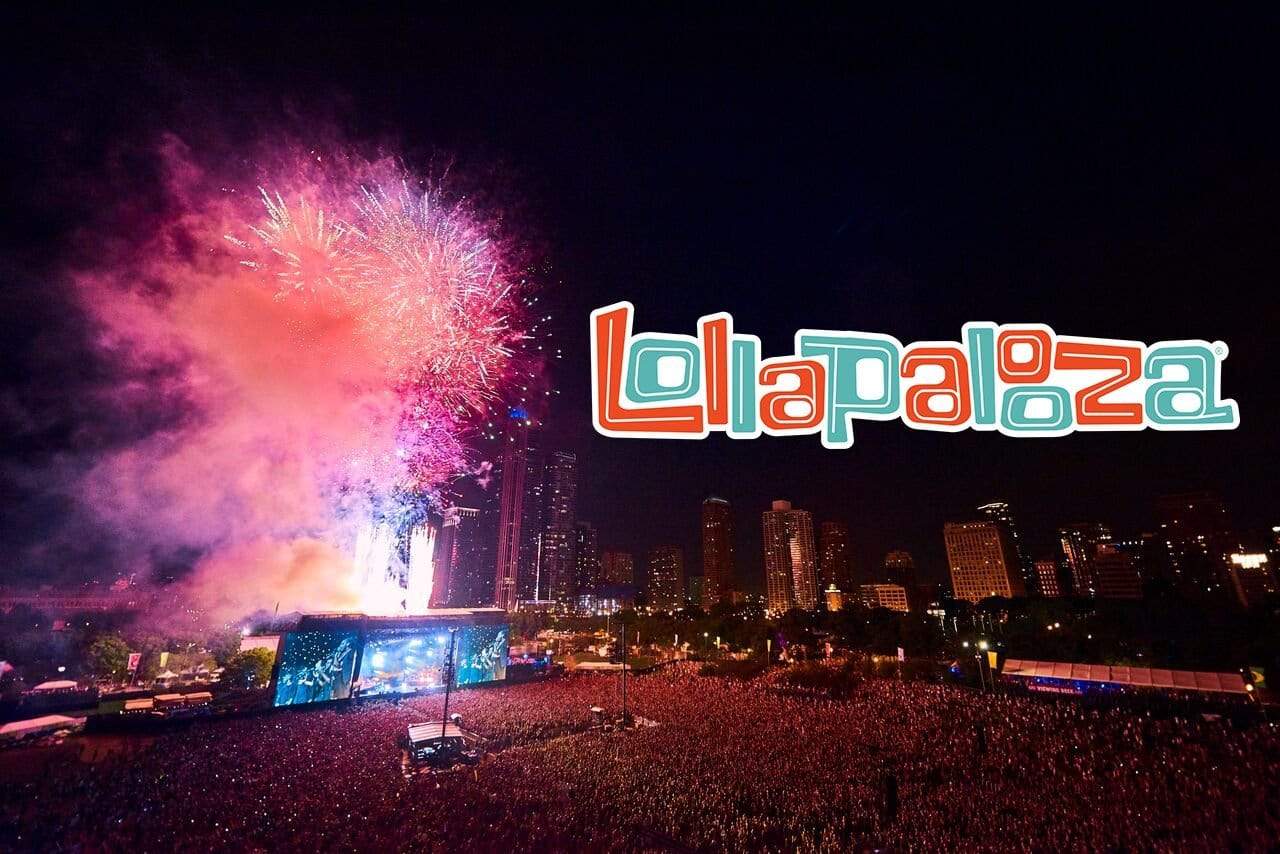 Lollapalooza 2021 Successfully Wraps up 4-Day Show
Chicago's biggest music festival – Lollapalooza wraps up its highly anticipated 4-day show with groundbreaking numbers. Each day garnered over 100,000 people with a super impressive lineup of performers, including the one and only Miley Cyrus, who was headlining over the weekend.
Snippets of Miley's performance were all over social media and the festival gained a lot of traction thanks to the former Disney princess and her outstanding shows.
It's worth noting that the organizers prioritized public safety by requiring all attendees to either show proof of being fully vaccinated or have a negative result from a Covid test before entering the concert premises.
You can find all details regarding the music festival on their official website.
​​