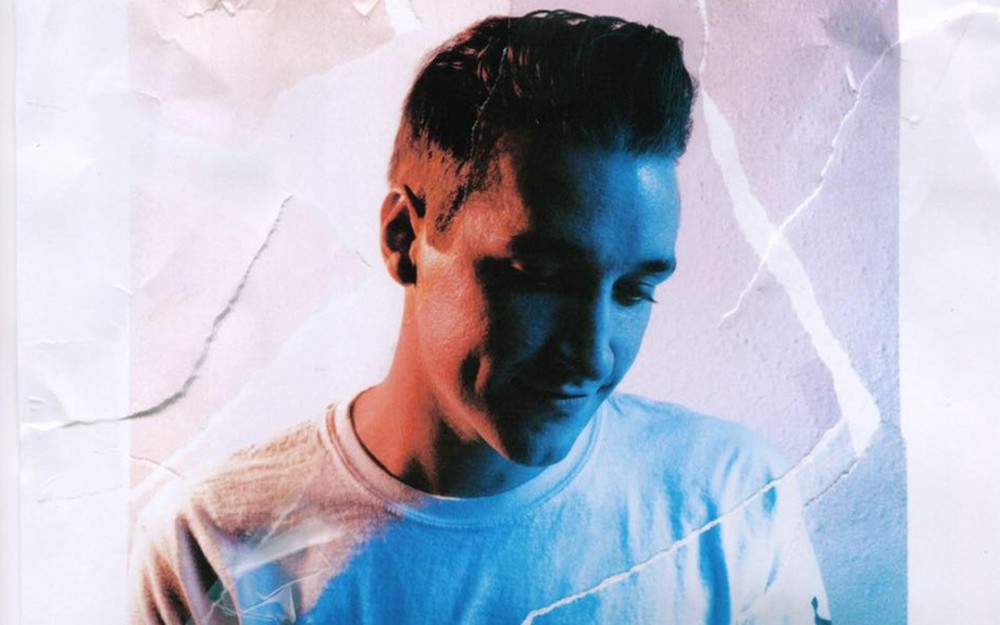 Louis Futon inches in direction of album launch with cosmically colourful 'Supposed to Be' – EDM All Day
Louis Futon lately rendezvoused with LA vocalist DUCKWRTH for yet another dose of blissful beat launch, "Supposed to Be," earlier than Futon's full-length album Way Back When formally arrives.
"Supposed to Be" is present in a well-known vein as its Way Back When predecessors (i.e., "Restless Sea" and "Royal Blood"), with choral-like vocals entrance and heart, propelled by the syrupy BAEGOD. DUCKWRTH, who tapped Futon to supply "HELLO GOD" off the previous's An EXTRA UUGLY Mixtape, wastes no time, engaging the monitor together with his potently playful rhymes. Smacking percussion, a deliberate, punchy beat, and flittering synth emissions make for whimsical manufacturing that might be breezily blended into the folds of any downtempo occasion dynamic.
Way Back When is due in full Feb. 22.