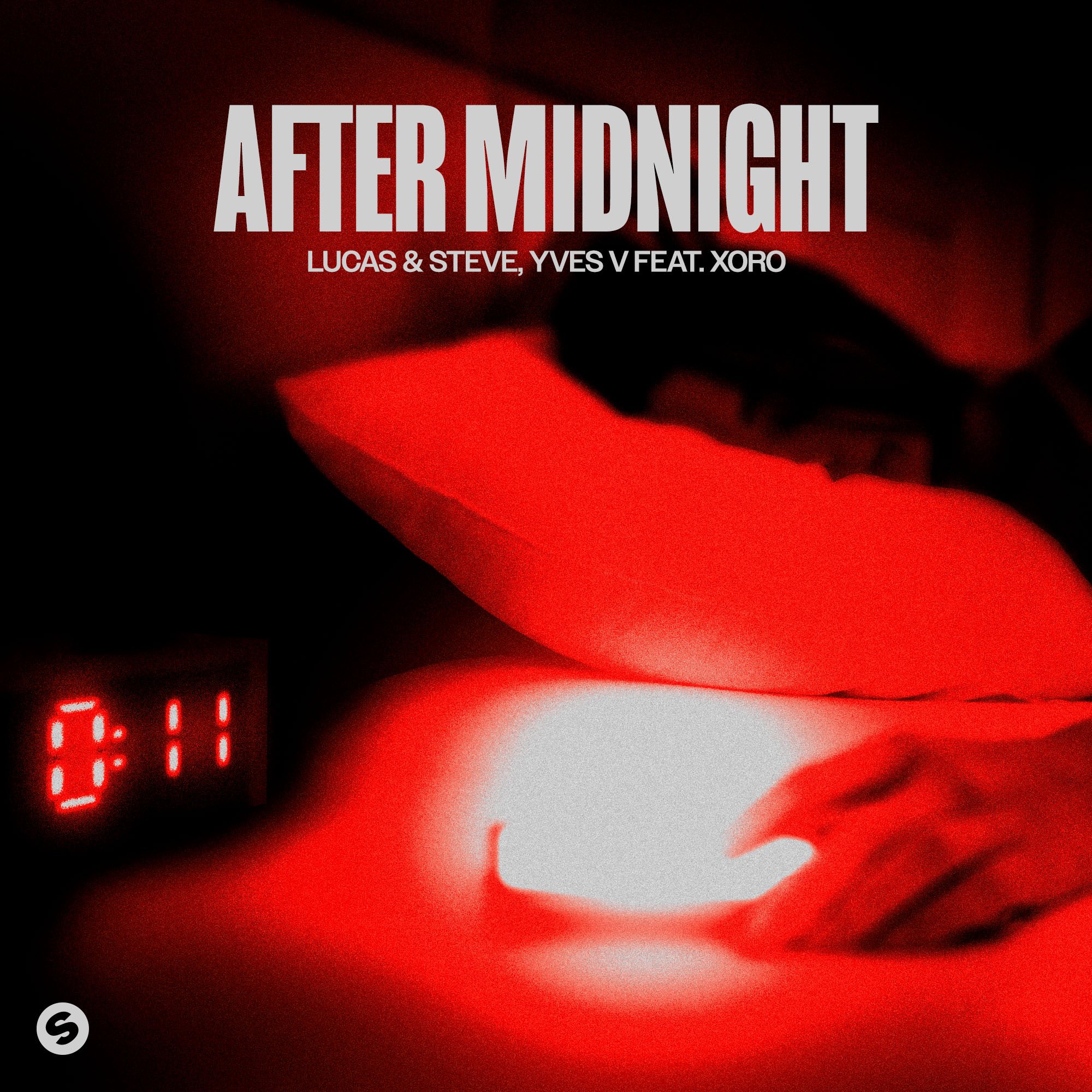 Lucas & Steve and Yves V Team up for Amazing New Single "After Midnight"
With the recent unveiling of Tomorrowland's 2023 lineup, it's only fitting that we get a collab from two of the festival's favorite artists, Lucas & Steve and Yves V. The two Dutch acts have joined forces on "After Midnight." Featuring vocals from Tik Tok sensation Xoro and a sample from Robert Miles' classic trance track, "Children," "After Midnight" pays homage to the old school, all while ushering in a fresh, pop-leaning sound.
The track comes right out of the gates with light pads and hi-hats mixed over the iconic piano notes of "Children." All the while Xoro hits us with his smooth vocals detailing his frustrations with a love interest. "Why you only call me after midnight?" We've all been there and this is the perfect track to dance away any frustrations you might have.
Check out the latest from Lucas & Steve and Yves V, "After Midnight" featuring Xoro, out now on Spinnin'