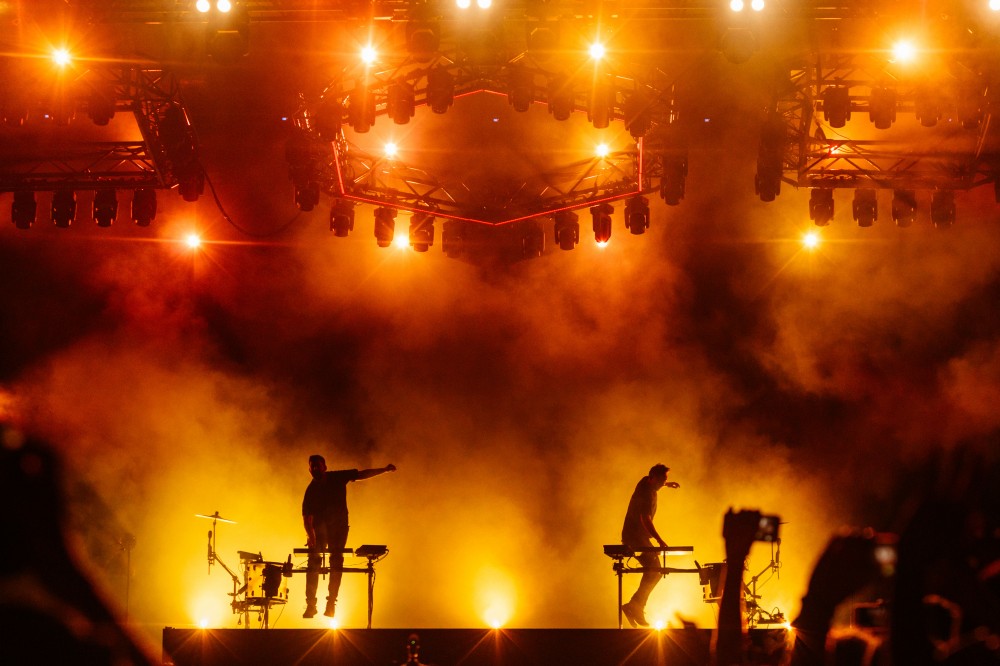 Lunar Lunes: Chet Porter remixes ODESZA, Walker & Royce unfold the 'Word,' YehMe2 takes on the Spice Girls + extra
Each week, New Music Friday sweeps by means of with torrential drive, showering streaming platforms with immeasurable quantities of latest tunes. Just like EDM All Day rounds up 25 of the largest songs of the week for the Hot 25 Spotify playlist every New Music Friday, Lunar Lunes serves as a touchdown pad for SoundCloud customers who need a complete new dose of tunes to kick off the work week.
As a part of ODESZA's latest set of A Moment Apart remixes, Chet Porter has put an ethereal spin on album standout, "Line of Sight." Louis Futon flips James Blake's "Retrograde" in his latest launch, and YehMe2 takes on the Spice Girls' iconic "Wannabe" in his freshest remix. BIJOU has launched some new home warmth on Insomniac Records, and Walker & Royce have finished the identical on HotBoi Records with "Word." The Knocks reveal the most recent to remix a New York Narcotic monitor: Wankelmut with a cool new tackle "Retrograded." DUCKY thrills with a brand new EP, and formidable Swarm places a darkish twist on Roniit's "Visceral." Dustycloud returns to Tchami's CONFESSION imprint with "Reckless," and Braxton channels nighttime vibes with a brand new Anjuna launch, "When The Sun Goes Down." Sweekuh faucets Love, Alexa and Faze on a brand new single, "Where Do We Let Go" and R3HAB turns the vitality up on Mabel's "Don't Call Me Up."
The choice is up to date each Lunes (Monday).

Photo credit score: Jonathan Gipaya