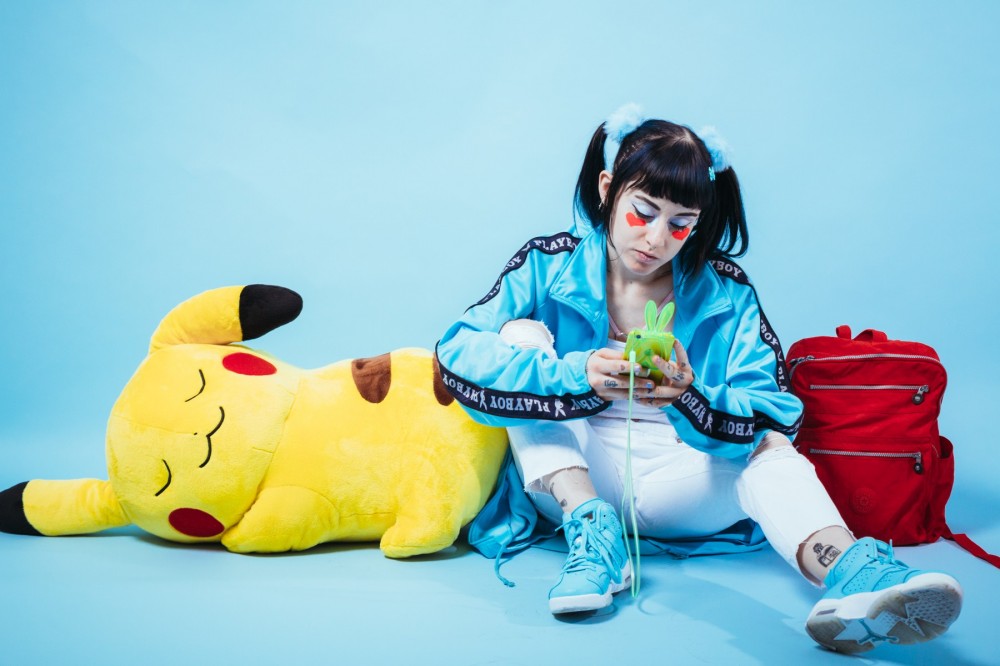 Lunar Lunes: Rusko drops 'Squeeze,' Ducky shines on 'Day Zero,' DJ Sliiink takes on Coco & Breezy's 'Differences' + extra
Each week, New Music Friday sweeps via with torrential pressure, showering streaming platforms with immeasurable quantities of recent tunes. Just like EDM All Day rounds up 25 of the most important songs of the week for the Hot 25 Spotify playlist every New Music Friday, Lunar Lunes serves as a touchdown pad for SoundCloud customers who need a complete new dose of tunes to kick off the work week.
This week's Lunar Lunes takes off with a breezy new unique from dubstep guru Rusko, "Squeeze." Ducky paints a colourful sonic panorama in her latest, "Day Zero." DJ Sliink brings some Jersey membership goodness to Coco & Breezy's "Differences," and Midnight Kids put a blissful synthwave spin on their attractive "Find Our Way" single with Klei. In a brand new EP on Anjunadeep, Dosem has launched "Chosen," an eight-minute techno enterprise. FatherDude releases a soulful indie single referred to as "Icarus" as his 2019 kickoff, and REGGIO turns up the warmth on his new radio edit of "Destiny." Modern Machines follows up a canopy of Taking Back Sunday's "MakeDamnSure" with an upbeat unique, "The Moment." Matoma prepares for his new tour with a bouncing remix of 2Pac's "So Many Tears," and Dutch producer MOTi returns with a pounding new unique, "Work."
The choice is up to date each Lunes (Monday).